This what was said and who said what in the public sphere within the course of the passing week.
University workers in the country under the umbrella of the Non-Academic Staff Union (NASU) and the Senior Staff Association of Nigeria Universities (SSANU) warn the Federal Government to brace up for an indefinite nationwide strike.
2. I want to assure you that Smart Adeyemi is my political wife; I defeated him in 2015, I defeated him in 2019 and any day any time, he is my political wife.
Senator Dino Melaye says he is not disturbed about being sacked as lawmaker representing Kogi West Senatorial District, insists he has defeated his chief opponent, Senator Smart Adeyemi of the All Progressives Congress (APC).
3. Slavery still thrives today, we must eliminate it.
President Muhammadu Buhari calls on Nigerians and Africans to eliminate all forms of slavery and its existence for the modern age.
4. The Embassy has requested a thorough investigation of this attack with a view to identifying the perpetrators and bringing them swiftly to justice in accordance with German law.
The Nigerian Embassy in Germany says those who attacked former Deputy Senate President Ike Ekweremadu will be prosecuted under German law.
5. The solution to our problem lies with us.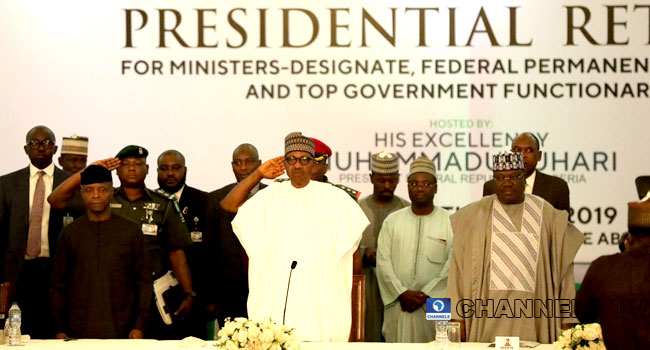 President Muhammadu Buhari challenges ministers-designate to live up to the tasks ahead of them.
6. If you want to advise somebody and you are truly sincere about it and you are not out for cheap publicity, you do it in whispers.
Academic, social commentator and politician, Dr Junaid Mohammed faults the controversial letters published by former President Olusegun Obasanjo regarding the state of the nation.
7. Let me reiterate here that this administration places much premium on education at all levels, as it is the bedrock of society's progress, and the way to overcome poverty.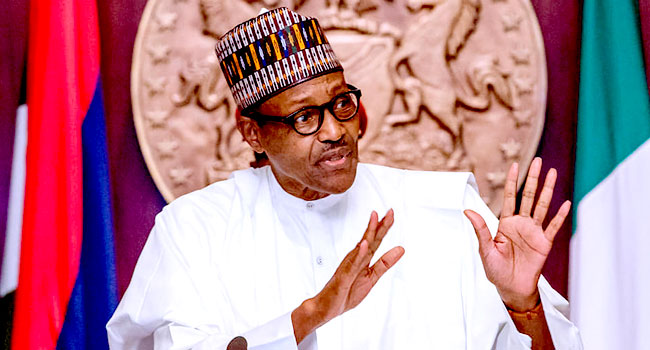 President Buhari believes quality education is very important to the development of every nation, says it is the way people can be lifted out of poverty.
8. It's not the time for cynicism in the country. It's not the time for scepticism. If you want to be cynical or sceptical, you have a right for it but it wouldn't do you good nor will it do the country well.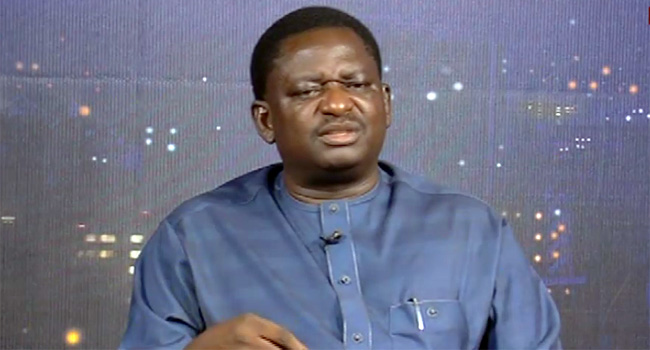 The Special Adviser to the President on Media and Publicity, Mr Femi Adesina, says Nigeria needs to be re-positioned rather than being unnecessarily criticised.
9. We must remain accountable to the people we serve.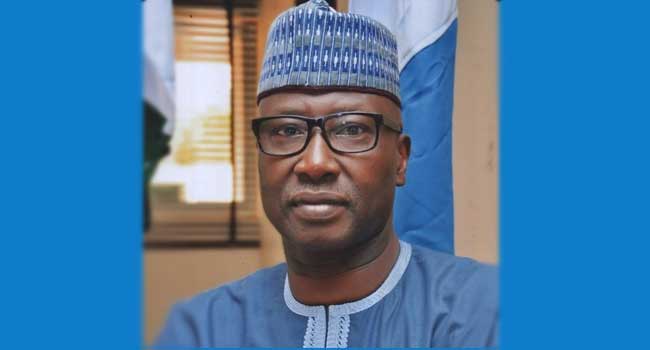 The Secretary-General of the Federation (SGF), Boss Mustapha urges Ministers-Designate in President Muhammadu Buhari second term cabinet to remain accountable to the Nigerian citizens.
10. Let me talk as a Nigerian. Those who were there before, to me personally, I didn't see any impact in their performance.
Former Deputy National Chairman of the Peoples Democratic Party (PDP), Bode George, says he didn't feel the impact of the returning ministers in Buhari's first term.