One Killed As Farmers, Herders Clash In Jigawa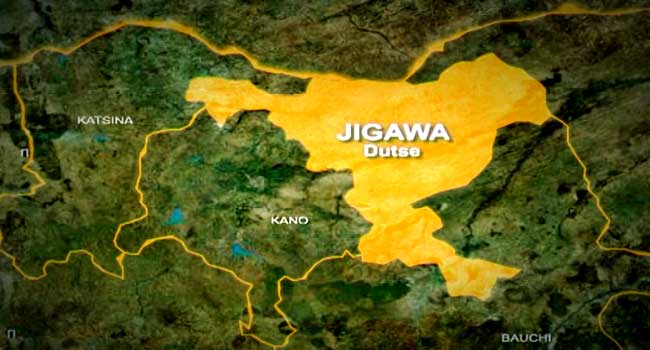 One person has been killed as farmers clashed with herders at Iggi Village in Bininkudu Local Government Area of Jigawa State in North-West Nigeria.
The Commissioner of Police in the state, Bala Zama, confirmed this to reporters on Thursday in Dutse, the state capital.
According to him, the clash broke out as a result of a dispute over the ownership of land between the herdsmen and indigenous farmers around Iggi forest.
READ ALSO: EFCC Seeks Traditional Rulers' Support To Fight Cybercrime
The Chairman of the Miyetti Allah Cattle Breeders Association in Jigawa, Mr Sa'idu Gagarawa, at confirmed the incident to Channels Television.
He explained that the incident was a reprisal after two Fulanis were severely beaten by farmers from Dagalma community.
Gagarawa said, "Two Fulani men were found soak in blood after being beaten by the farmers, and that is what prompted some Fulani youths to embark on a reprisal which resulted in the unfortunate death of one person."
"The dispute on the grazing land assigned to the Fulanis for several years has been resolved by the community leaders only for the farmers to rekindle the issue now," he claimed.
But a relative of the victim who pleaded for anonymity said the herders attacked the indigenes whenever they were on their way to their farms.
He said, "Before we can reach our farms we have to cross a river and usually when we are on our way back home, they stop us and cease what we are bringing back home.
"If you resist, they would shoot you."