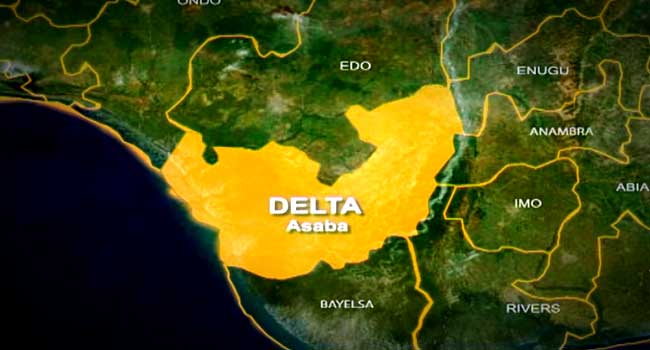 Three children have lost their lives in a recent flooding that ravaged communities in Warri North council area of Delta State.
The children – a girl and two boys, from two separate families, were aged two, four and five years old.
Read Also: Two Killed, Six Others Injured In Adamawa Attack
While their parents and members of the community have been mourning the loss, they have also called on the Federal Government to put measures in place to prevent future tragedies caused as a result of flooding.