NigeriaAt59: Buhari Warns FIRS, Others Of 'Severe Consequences' For Failure To Meet Targets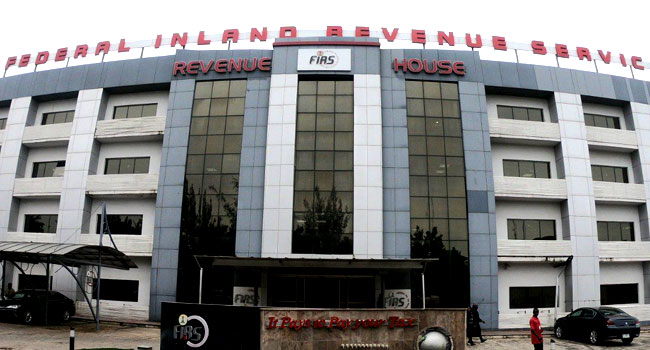 President Muhammad Buhari has warned revenue-generating agencies in the country against failure to meet their targets.
He issued the warning to the agencies, including the Federal Inland Revenue Service in his Independence Day speech to the nation on Tuesday.
The President said, "Our revenue-generating and reporting agencies will come under much greater scrutiny, going forward.
"The new performance management framework will reward exceptional revenue performance, while severe consequences will attend failure to achieve agreed revenue targets," he added.
READ ALSO: President Buhari's Independence Day Address (Full Speech)
President Buhari was pleased with the level of food security and self-sufficiency in the country, noting that the journey "is well underway".
According to him, the present administration has made remarkable progress in almost all segments of the agriculture value chain, from fertilisers to rice and animal feed production.
The President pledged that his administration would sustain the policies to ensure additional investments were channelled, thereby creating more jobs in the sector.
He said, "We must not go back to the days of importing food and thereby exporting jobs.
"Our commitment to achieving macroeconomic stability and economic diversification has been underscored by the merger of the Ministry of Finance with the Ministry of Budget and National Planning."
President Buhari explained that the combined ministry has an important mandate to enhance the management of domestic and global fiscal risks.
He added that the ministry would coordinate policies with the trade and monetary authorities, raise and deploy revenues to fund budgeted expenditure, as well as integrate annual budgets and medium-term fiscal strategies.