Kaduna Govt Proposes N245bn As 2020 Budget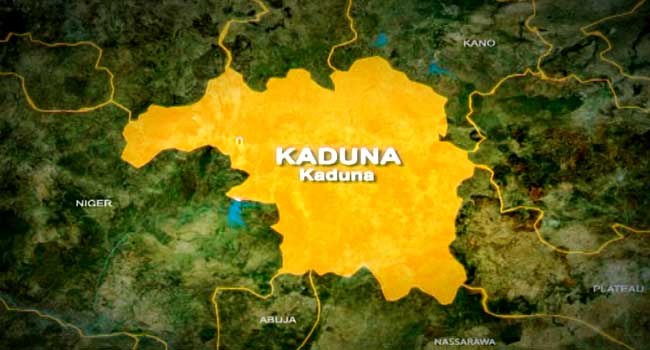 The Kaduna state government has proposed N245.4bn as the budget for 2020.
During a town hall meeting held in the state capital, the Kaduna state deputy governor who stood in for Governor Nasir El-Rufai, talked to artisans, traditional rulers, students and a cross-section of the public on what the administration has done in the last four years, and what it intends to do going forward in 2020 and beyond.
He said the aim is to provide the citizens' the opportunity to make inputs, contributions, and observations on the proposed 2020 budget before it is transmitted to the Kaduna state House of Assembly by the executive.
He added that it is part of the commitment of the government to entrench a culture of political responsiveness, transparency, and openness to the electorates.
The policy trust of the Governor Nasir El-Rufai administration since inception anchors on putting the people first.
Therefore, it is hoped that all inputs gathered from this town hall meeting will reflect in the final draft 2020 budget proposal that will soon be transmitted to the state house of Assembly for approval.