Govt Shuts Illegal Private Schools In Kaduna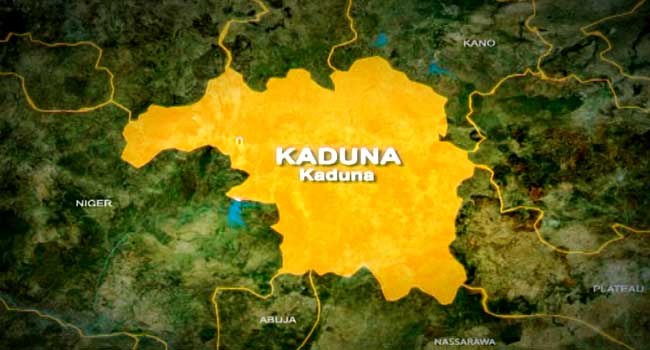 The Kaduna State government says it has uncovered over 3,000 illegal and substandard private schools across the state.
Director-General of Kaduna State Schools Quality Assurance Authority, Umma Ahmad, confirmed to Channels Television that many of such schools have been shut down for operating without registration.
She explained that other schools were closed for various offences ranging from lack of conducive learning environment, non-payment of annual levies, and lack of qualified teachers among others.
READ ALSO: Kidnap Suspect Arrested As Police Rescue Boy, Seven Victims In Kaduna
Umma noted that the affected schools refused to register with the government, making it difficult to regulate their activities.
She vowed that the schools would remain closed until they comply with the laid down guidelines and standard procedures.
According to Umma, a joint task force team of officials of the Authority and Kaduna State Board of Internal Revenue Service accompanied by security operatives conducted the exercise on Wednesday.
In the Tudun Wada area of Kaduna metropolis, a school, Obadiah International School was said to have not been registered since it was established over 10 years ago.
The facility operates nursery and primary, as well as secondary school classes all in a dilapidated structure and like many others, it has no science laboratory, library, good toilet facilities, and conducive classrooms.
Umma said the government officials were not happy with what they met on the ground while an argument ensued between them and the purported principal, leading to the closure of the school.
She insisted that the exercise, which would be conducted in the three senatorial zones of the state, was not to witch-hunt anybody or school.
Instead, the director-general that it was aimed at ensuring all private schools operating in the state comply with operational standards as provided by Kaduna State Law No 13, Section 4, of 2017.
A representative of the National Association of Private Schools, Emmanuel Alalade, who was also part of the task force, said it was long overdue.