Pitino To Coach Greek National Basketball Team – Federation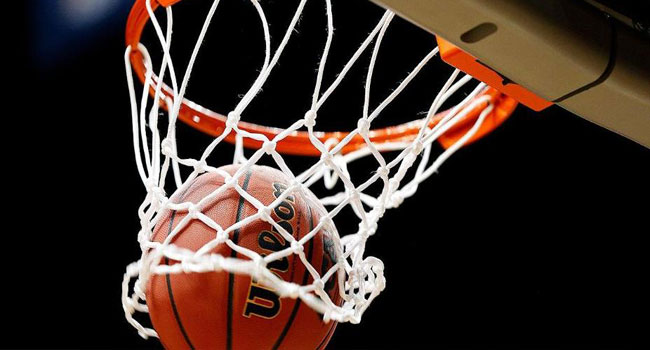 Former NBA coach Rick Pitino will take over the Greek national team next May, the country's basketball federation president said Friday.
"We have moved quietly and we have ensured such a top-level coach. Since he has obligations in the United States and must return there, he will be with us in May," federation president Giorgos Vasilakopoulos told Thema 104.6 FM radio.
Greek media had reported that Pitino would return to coach Panathinaikos, having joined the Greek club last December, but Vasilakopoulos said the coach "has no time for Panathinaikos."
The 67-year-old former coach of the Boston Celtics and New York Knicks led Panathinaikos to the Greek league championship last season before quitting because he said he wanted to return to the US.
Pitino was fired by the University of Louisville in October 2017 after a pay-for-play recruiting scandal.
He coached the New York Knicks for two seasons from 1987-1989 and then took over a scandal-hit University of Kentucky programme and delivered an NCAA crown in 1996.
In 1997, Pitino returned to the NBA with the Celtics as team president and coach but could only guide the team to one winning season before resigning and taking over at Louisville in 2001.
The Cardinals won a national championship in 2013, the same year Pitino was inducted into the Basketball Hall of Fame, but Louisville later vacated the title due to recruiting violations.
Greece, led by current NBA MVP Giannis Antetokounmpo, were eliminated in the group phase of this year's Basketball World Cup in China.