Police Arrest Two Suspects Over Attack On Nigeria's Maersk MD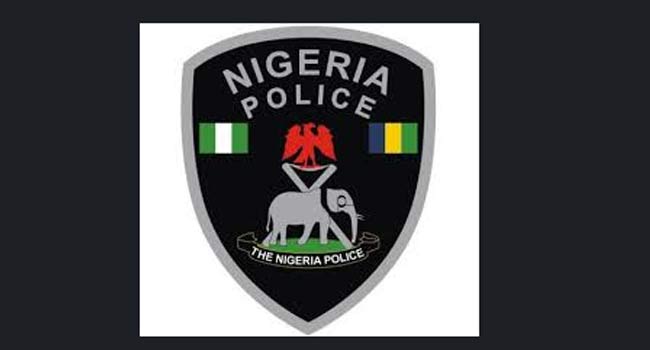 Two suspects have been arrested in connection to yesterday's robbery attack that occurred at the residence of the managing director of Maersk, Gildas Tohouo in the Ikoyi area of Lagos.
The suspects, an in house electrician and his friend had allegedly carried out the attack on the family claiming they are in the building to rectify an electrical fault.
READ ALSO: Police Arrest Members Of Notorious Kidnap Syndicates In Katsina
Confirming the incident, the police public relations officer in Lagos, Bala Elkana told Channels Television that the police moved into the area minute's after the incident and arrested the suspects
While his wife died during the attack, Mr. Gildas is critically injured and has been attended to an undisclosed hospital in victoria island.
The police added that investigations are on and the suspects will soon be charged.