Northwest Govs. Order Closure Of Schools Over Coronavirus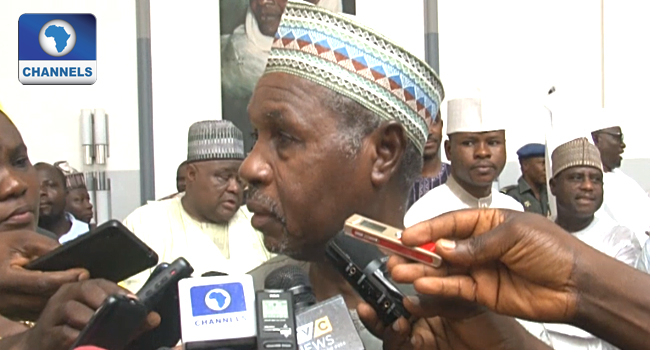 Northwest governors have agreed to shut down schools for thirty days as part of measures to curb the spread of the COVID-19.
Also, they agreed to shut down public places with the move expected to begin on March 23rd, 2020.
The Chairman of the Forum and the Governor of Kastina State, Aminu Masari, disclosed this on Wednesday and said the decision followed a meeting of the governors in Kaduna State.
He noted that the governors would be meeting with examination boards to discuss about the planned closure of the schools.
According to Masari, the Forum in collaboration with security agencies has agreed to review the security strategy towards tackling the security issues ravaging the zone.
READ ALSO: CBN Approves N100bn Loan Support For Health Laboratories
Another decision reached by the governors during the meeting includes adopting a joint security operation of all the seven northwest states and Niger state.
While speaking on the suspected coronavirus case in Katsina state,  Masari revealed that the supposed patient has quarantined himself pending the outcome of the laboratory test.
The Permanent Secretary in the Kastina State Ministry of Health, Dr Kabir Musptapha, disclosed the suspected case at a press briefing on Wednesday.