Kano Records First Case Of COVID-19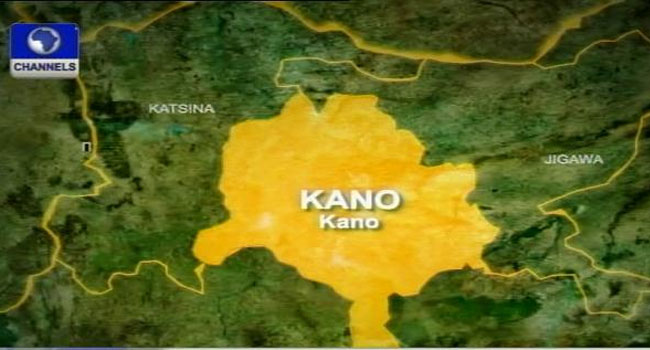 Kano State has recorded its first case of COVID-19, according to the state's Commissioner for Health, Aminu Tsanyawa.
According to the Commissioner, the patient was diagnosed at the reactivated COVID-19 laboratory test centre at the Aminu Kano Teaching Hospital.
The patient reportedly has now been moved to the isolation centre in Kwanar Dawaki, Kano.
On Friday, The Nigeria Centre for Disease Control (NCDC) confirmed 17 new cases of COVID-19 infections in the country, bringing the total number recorded in the country to 305.
The number of infections are expected to rise.
Across the world, more than 100,000 people have died from COVID-19.