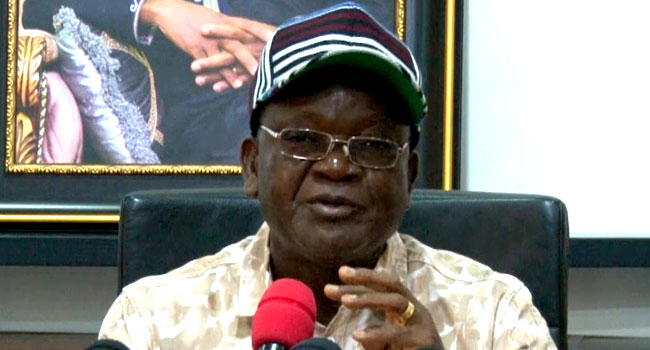 The Nigeria Centre for Disease Control says it is setting up an Infectious Disease Reference Lab in Benue State.
According to the NCDC Incident Case Manager in the state, Mr Stephen Abba, the move is a new approach to deal with COVID-19, Lassa fever, Tuberculosis and HIV to coordinate response for the region.
He disclosed this on Wednesday during the review meeting of the State COVID 19 Action Committee, following the release of N20m as part of the state counterpart funding for the project.
Speaking also, the Deputy Governor and Chairman of the Committee, Benson Abounu, Benson Abounu, revealed plans of the state government to deport 40 Almajiri to their states of origin.
To the deputy-governor, this follows the reports of the influx of many Almajiri from the far north last week.