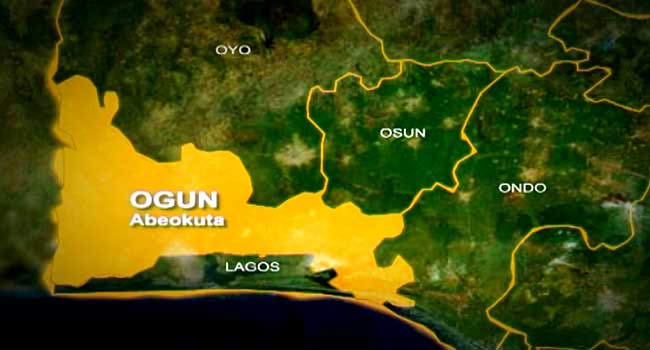 The Ogun State Government has taken delivery of the first batch of food items for the Home Grown School Feeding Programme by the Federal Government.
The food items which include rice, beans, salt, palm oil and vegetable oil are to be distributed to families of pupils in public primary schools in the three senatorial district of the state.
READ ALSO: How We Plan To Execute School Feeding Programme Despite Lockdown – FG
Special Adviser to President Buhari on School Feeding Programme, Titi Adeyemi-Doro while delivering the items to Ogun State officials on Tuesday said the palliatives are targeted at vulnerable school children.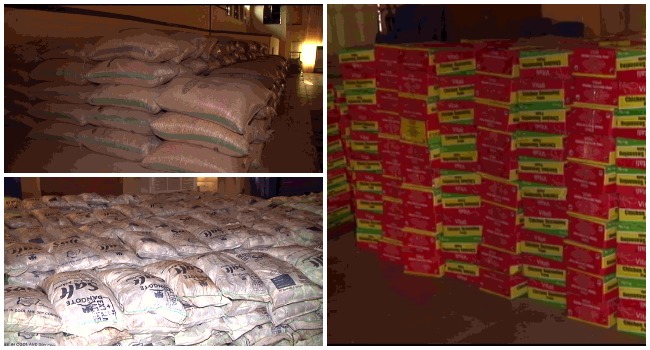 "Through the communities, many schools exist. The figures adopted by this COVID-19 response are the figures that we have been using in the school feeding programme in identifying the children and it is approved by the National Bureau of Statistics.
"The objective of this programme is to provide palliatives to vulnerable children during the lockdown and to ensure that vulnerable children on the school feeding programme continue to get nutritious food," she said.
She added that the items will be delivered to households with children in public primary schools between primary 1-3 and have been verified in the school feeding.
According to her, the number of schools cleared by the National Bureau of Statistics for Ogun State is 1,589 schools while pupils cleared are 181,172.
The state commissioner for special duties and the director, Ogun State school feeding programme, Femi Ogunbanwo, while receiving the items explained the modalities to be adopted in the distribution of the stimulus packages. He assured that the state will be fair in the distribution.