Counter Insurgency: Nigerian Air Force To Deploy More Personnel To Northeast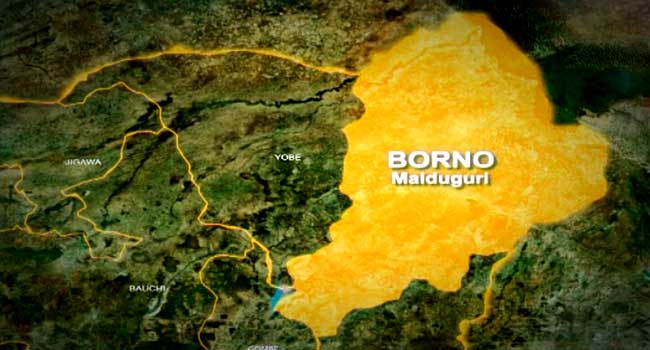 The Nigerian Air Force says it is deploying more personnel to the Air Task Force in Maiduguri, the Borno State capital, to boost the counter-insurgency operations.
Chief of the Air Staff, Air Marshall Sadique Abubakar, disclosed this on Wednesday, during an operational visit to the state.
According to him, the visit was to review and adopt new strategic formats for the conduct of operations and to appraise the efforts and achievements so far.
The Air Chief said the Air Taskforce had flown 1,669 hours during which 33 targets were hit including the logistic base of the insurgents.
According to him, the outstanding performance of the Air Task Force has "substantially created a very conducive environment for the other forces to operate".
"We have made it extremely difficult for Boko Haram to have freedom of movement with the use of our airplanes and the fact that we have destroyed a lot of their locations. That has made it much easier I believe, for the other forces to conduct their operations," he added.
The Air Marshall also urged personnel to follow guidelines drawn out by the authority to stay safe and carry out their constitutional duties especially at this critical time.
"COVID-19 is an invisible enemy, we are doing everything we can in line with the guidelines given by the Federal Government to remain safe. Not only us but our pilots, engineers, technicians, and we are accessing our environment, the environment they operate to make sure that they are safe," he said.
Meanwhile, the Air Force boss also commissioned accommodation for officers and airmen, offices and resting areas aimed towards ensuring a smooth running of the Air Task Force Command and the 105 composite groups.