Six-Year-Old Girl Recovers From COVID-19 In Jigawa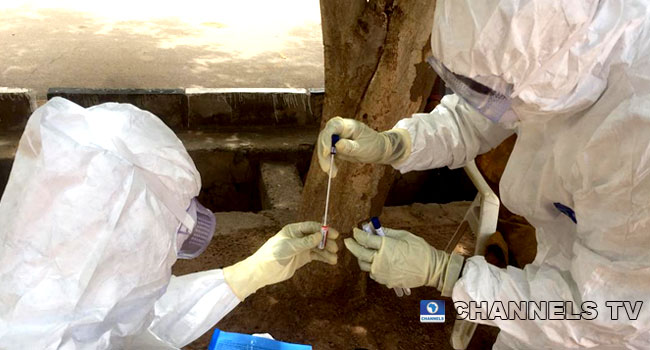 A six-year-old girl and her father who was the index case of COVID-19 in Kazaure, Jigawa State have both recovered from COVID-19 in Jigawa State.
The girl was said to have contracted the virus after having contact with her father a businessman who returned from Enugu to Jigawa.
The State Commissioner of Health, Dr Abba Zakari confirmed this to Channels Television on Wednesday.
He added that five other patients have fully recovered in the state and are discharged from the isolation centre after treatment in Dutse, the state capital.
READ ALSO: Six-Year-Old Girl Tests Positive For COVID-19 In Jigawa
Dr Zakari said further that 20 other patients have tested negative for the virus but they would only be sure of their recovery when they test negative for the second time.
When asked the treatment they administered to the COVID-19 patients in the state, the commissioner said hydroxychloroquine and Azithromycin are used for the treatment and they have proven to be working as most of the patients are responding positively.
Jigawa has recorded 118 cases of COVID-19 with two fatalities. 63 of the cases are Almajirai that were repatriated from Kano State.