Court Clears Ex-Nasarawa SSG Of Financial Misappropriation Allegations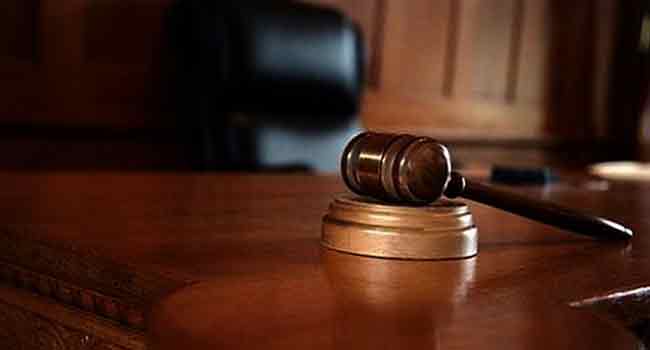 The High Court Of Justice Sitting In Akwanga has exonerated the Former Secretary to the Government Of Nasarawa State, Aliyu Ahmed Tijjani of claims of financial misappropriation by the Nasarawa State House of Assembly.
The former SSG had been accused of misappropriation of funds by the members of the Nasarawa State House of Assembly.
Justice Mustapha Abdul-Muminu Ramat in his ruling on Friday declared all the proceedings of the House that led to the indictment of  Mr Tijjani null and void for not giving him a fair hearing.
The Plaintiff had taken the state governor, Governor Abdullahi Sule, the state House of Assembly, the Speaker Balarabe Abdullahi, the state Attorney-General and Commissioner Of Justice Abdul-Kareem Kana to court challenging the action of the House for indicting him without giving him a fair hearing.
The House of Assembly indicted Aliyu Ahmed Tijjani of alleged financial Misappropriation of 1 billion naira when he was the state Commissioner of Education which led to the relief of his appointment as the Secretary to the State Government by Governor Abdullahi Sule on June 8th.