Ondo Election: APC Accuses PDP Of Violence In Owo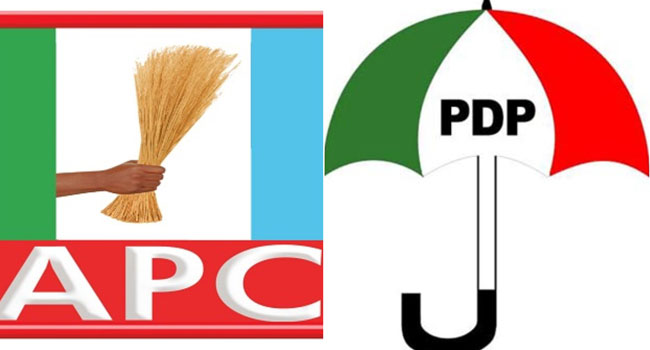 The All Progressives Congress (APC) in Ondo State have accused the Peoples Democratic Party (PDP) of attacking its party properties in Owo the hometown of Governor Rotimi Akeredolu.
They also accused some supporters of the opposition party of shooting at passers-by and damaging their vehicles, shops and other building in an attack reportedly carried out on Tuesday evening.
According to reports, the APC campaign train was at Oka-Akoko in Akoko South West Local Council Area when the violence broke out.
A victim told Channels Television that he was fuelling his car at a petrol station when the attackers struck. He claimed that the attackers were returning from a campaign at Ipele one of the communities under Owo Local Government.
Ipele is the maternal home of the PDP governorship candidate, Eyitayo Jegede.
The police have confirmed that an arrest have been made in connection to the attack, although the suspect absorbs himself of any violent engagement.
Meanwhile, PDP candidate in the upcoming Ondo governorship election, Eyitayo Jegede had earlier condemned the attack on his campaign train in Owo.
Jegede who was speaking to newsmen at his campaign office in Akure alleged that some suspected thugs allegedly working for the APC attacked his supporters in Ipele and Owo during the campaign.
According to Jegede, many PDP supporters were reportedly wounded while a campaign truck was set ablaze in Owo.