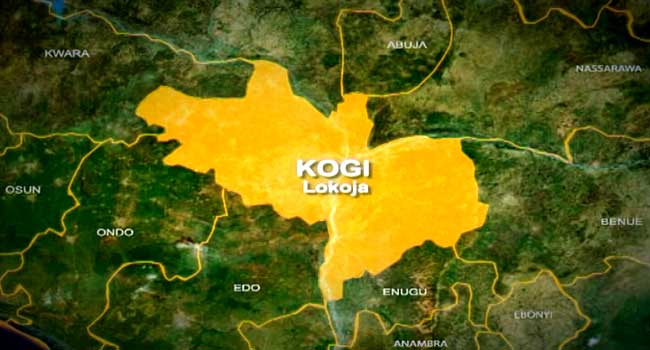 A journalist with the Sun newspaper, Emmanuel Adeyemi has been hit by a stray bullet in Lokoja, the Kogi State capital.
He was hit while on his way to the Nigerian Union of journalists, (NUJ) secretariat on Monday morning, as gunshots were fired to disperse a crowd of looters at the warehouse in the Zone 8 area.
A similar incident had occurred Sunday night with residents bombarding the ADP Warehouse, carting away several bags of fertilizer, water pumps, bags of rice seedlings.
According to the government, however, they had intended to distribute the items to the people on Monday, before the crowd overwhelmed them and broke into the warehouse.
Security agencies were seen at some strategic locations ensuring that the situation didn't go out of hand.
When contacted, the Police Public Relations Officer Mr. William Aya, said that the gunshots were from hoodlums who were scaring people away to enable them have free access to their looting activities themselves.
He said the shootings were not from the Police, adding that the perpetrators were being trailed and would be brought to book shortly.
Meanwhile, the victims have been taken to one of the private hospitals in Lokoja for treatment.
In a phone interview with Channels Television, the State Commissioner for Information, Mr Kinsley Fanwo, described the situation as unfortunate saying that the mercenaries were sneaked into the town by hoodlums who are bent on causing mayhem.
He, however, promised that government is doing everything possible to track them down.