Ondo Resident Doctors To Embark On Warning Strike Over Unpaid Salaries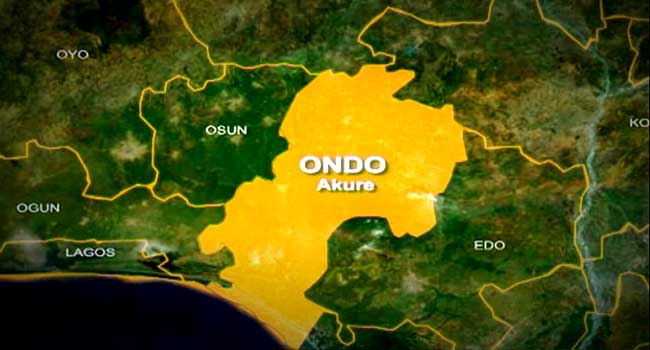 Resident Doctors at the services of the Ondo State University of Medical Sciences Teaching Hospitals in Ondo and it's annex in Akure have embarked on a three-day warning strike to compel the state government to pay their five-month salary arrears.
The doctors who staged a peaceful protest at the premises of the teaching hospital complex in Akure lament that they have been subjected to serious hardship as they are not able to pay their bills.
Apart from salaries, the doctors are saying other entitlements such as COVID-19 hazard allowances are not being paid.
Speaking on behalf of the doctors, the Spokesperson of NARD, Dr. Taiwo Olagbe warns that if at the end of the week government refuses to pay them, they will be embarking on an indefinite strike next week Monday.
Addressing the doctors, the Head of the UNIMED Teaching Hospital complex in Akure, Dr. Adesina Akintan sympathised with the striking them.
He noted that the doctors have the right to demand their unpaid salaries, adding that the delay in payment must have been caused by the present economic downtown in the country, which is also affecting the state.
Dr Akintan however informed the doctors that the government is presently working on settling the backlog of the doctors' salaries.