Bandits Kill Village Head, Abduct Eight Others In Zamfara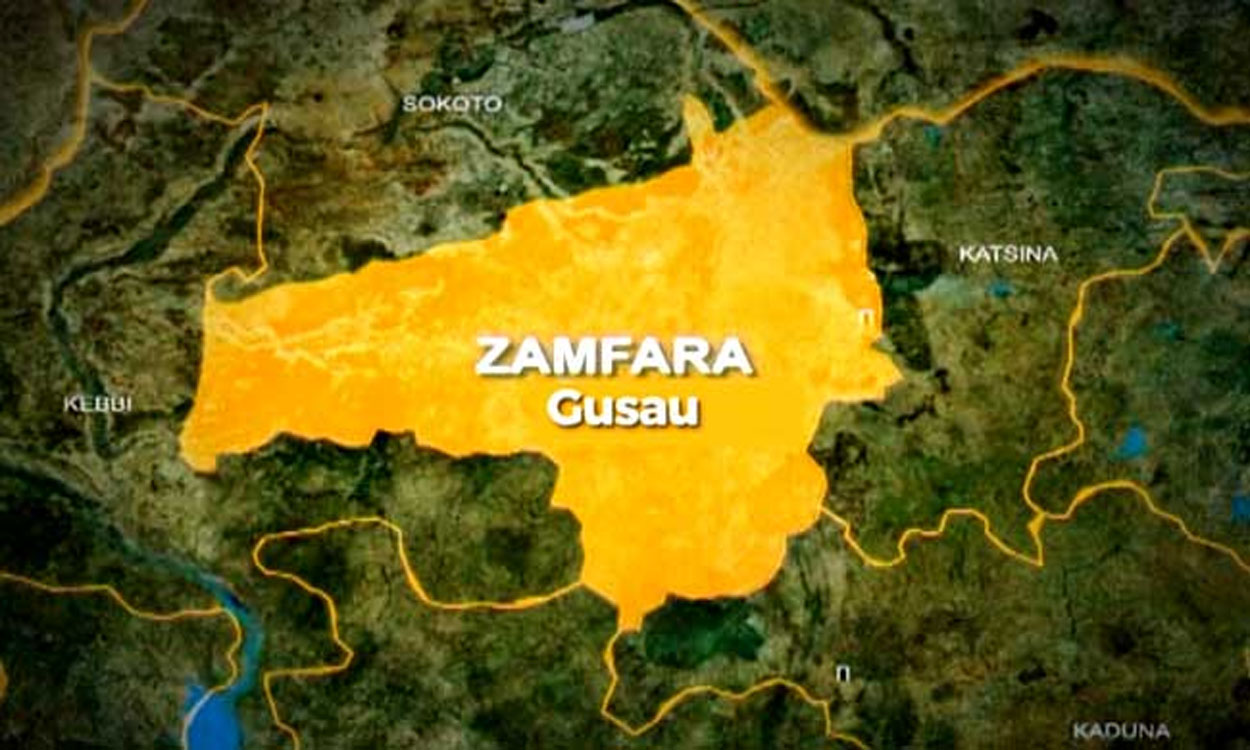 The Police have confirmed the death of a village head and abduction of eight others in the Gwaram community, Talatan Mafara Local Government Area of Zamfara State.
The incident occurred on Monday when gunmen stormed the village in the early hours with motorcycles, abducting locals from their houses.
Confirming the incident, spokesperson of the Zamfara State Police Command Supritendant Shehu Mohammed said those abducted Include the wife of the District head of the area and former ward chairman of the Peoples Democratic Party (PDP), Musa Makeri.
He said the Village Head was shot dead after refusing to be kidnapped by the bandits and saying he preferred to be killed in his community than to be taken to the bush.