Man Demands ₦25m For Alleged Police Brutality In Edo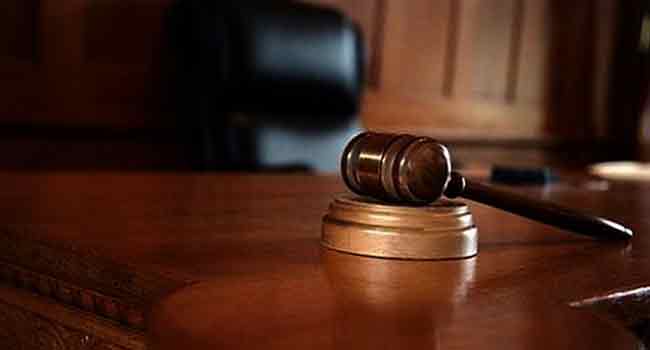 A petitioner, Mr. Okehielem Onyema has demanded a compensation of ₦25 million for alleged brutality and assault by the police at the Testament Police Station and State CIID in Benin City, the Edo State capital.
Onyema alleged that he was assaulted after he refused to accept a sum of ₦200,000 from a man who allegedly raped his six-year-old daughter.
According to him, the alleged rapist was caught alongside a native doctor who was caught with fetish objects and drugs which the petitioner claimed was administered to his daughter.
He said he earlier went to the Testament Police Station to make a report and was attended to by one Inspector Juliana Anyanwu who told him to accept the sum from the suspect, after which he was assaulted for refusing the offer.
READ ALSO: Several Bandits Killed, Others Arrested By Troops In Kaduna LGAs
The petitioner said he took the case to the state police command where one Inspector Justina Idiata attended to him and also urged him to accept the money, once again he says that he turned the offer down and was beaten up for doing so, on the instruction of Inspector Idiata.
He said although the rape case is currently in an institutionalized court, his petition to the panel is as a result of the assault and brutality the police made him go through in the presence of the suspect.
Further hearing of the matter continues tomorrow.