Handball Federation Of Nigeria Ready For National U-18/21 Championships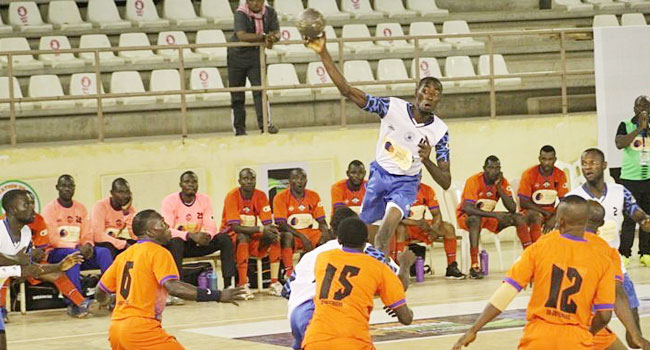 The Nigeria Handball Federation has confirmed the stage is set for the National Under 18/21 Handball Championship scheduled to begin in Lagos from Friday, March 26 to April 1st.
Teams from states across the country, handball clubs, and academies are expected in Lagos today for the competition.
Action will take place at the Rowe Park Sports Centre in Yaba, Lagos and the secretary-general of the Handball Federation of Nigeria (HFN) Alhaji Maigidansanma Mohammed confirmed that the federation has made adequate preparation to ensure that the competition is successful.
READ ALSO: Cricket: Edo, Lagos Make Men's Championship Semi-Finals
So far, 37 teams from 15 states of the country have registered to compete at the championship that is expected to discover talents and develop the sport in the country
"Adequate preparation has been made to ensure that we have a successful competition and what is left is for teams to arrive on time for immediate registration". Alhaji Maigidansanma said
"Teams are expected to arrive on Thursday as there will be a technical meeting on the same day".
The HFN secretary-general also confirmed that screening will commence at 9am on Friday before hostilities begin later in the day.