Auto Crash Claims Three Lives In Ondo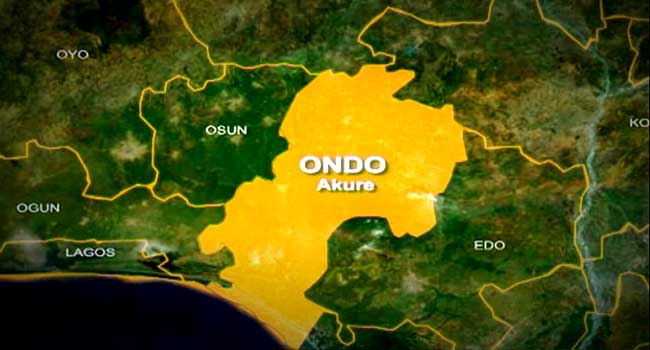 Three persons have died in a lone auto crash along Ondo/Ore road in Ondo state.
The accident occurred around 7am on Sunday.
Three others who sustained injuries in the crash have been rushed to a nearby hospital.
The vehicle was said to be travelling to Akure when the unfortunate incident happened.
READ ALSO: Gunmen Kill Eight In Plateau
According to an eyewitness account, the crash was caused by overspeeding which led to the loss of control.
The Sector Commander of the Federal Road Safety Corps (FRSC) in Ondo State, Ahmed Hassan confirmed the auto crash, adding that three persons lost their lives.
Hassan said that he is yet to get full details on the auto crash from the officials investigating the incident.