Jigawa To Hold LG Election On June 26
Jigawa State will be holding its Local Government Election on June 26, 2021.
The Chairman of the electoral board, Mr. Adamu Ibrahim confirmed this at the stakeholders meeting held on Tuesday, in Dutse the state capital.
According to him, the selling of the nomination forms would commence on 12th May, while the verification of candidates would be conducted from 13th to 27th May 2021.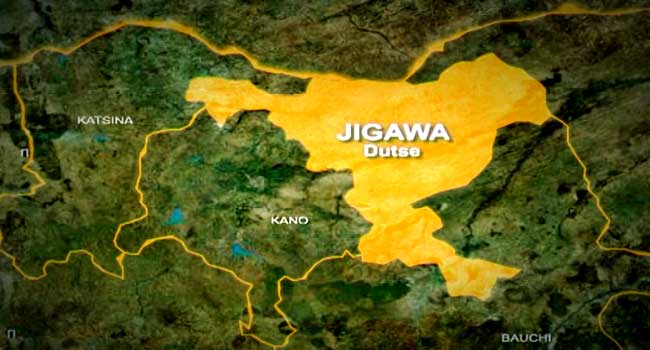 "The Commission has concluded the necessary arrangements to conduct the 2021 Local Government Councils elections by its mandates under sections 10 (1) and 64 (1) of JISIEC law Cap." Mr. Adamu said.
He continued "the selling of the nomination forms would commence on 12th May and ends on the 26th May 2021, while verification of candidates sponsored by Political Parties to contest the elections would be conducted from 13th to 17th May 2021."