Bill To Increase Appeal Court Justices Passes Second Reading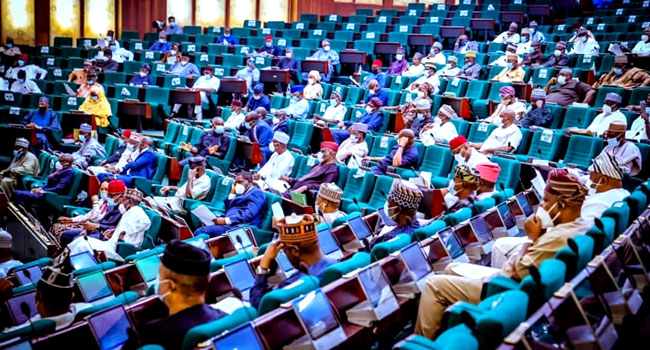 A Bill to increase the number of Appeal Court Justices has passed the second reading at the House of Representatives.
The bill is to amend the Court of Appeal Act, Cap. C36, Laws of the Federation of Nigeria.
[READ ALSO] Insecurity: Senate Shifts Meeting With Service Chiefs Till Thursday
Hon Onofiok Luke sponsored the bill during plenary on Tuesday.
The bill seeks to provide the Appointment of a Minimum of Six Justices in every Judicial Division of the Court for speedy and efficient Justice Delivery.
The bill will also Improve Citizens' Access to Justice.