Reps Seek To Probe N2bn Safe School Initiative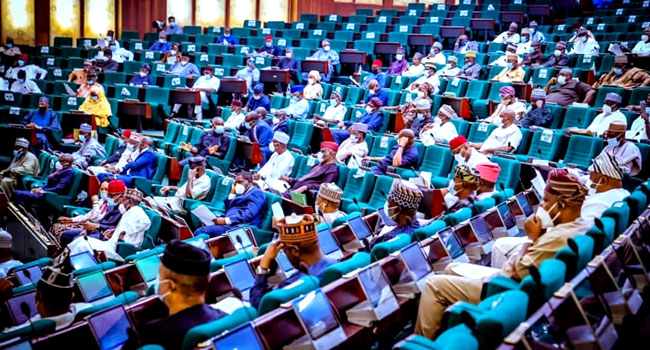 The House of Representatives through its Committee on Basic Education and Services is seeking to probe the over 2 billion Naira released for the safe school initiative alongside other donations from foreign Countries and Organisations.
The lawmakers are concerned that although an initial $20 million was donated for the takeoff of the Safe School Initiative project in 2014 and as of 2018 a total of $1,720,2406 (N41 Billion) has been realized as donations from countries and donor agencies yet not much is on the ground to indicate seriousness to fully implement the laudable objectives of the initiative as it relates to the safety of schools, students, teachers, and facilities.
Hon. Aniekan Umanah who moved the motion raised Concerned that the latest development in the criminal activities associated with insecurity in Nigeria, especially as it relates to the invasion of school premises and kidnap of students and teachers for ransom could be contained and defeated through the full implementation of the safe school initiatives.
The House is urging the Federal Government to collaborate with State Governments to restore, revive and revalidate the safe school initiative and deploy Special Security Personnel to schools in Nigeria.