IS Attack Kills Seven Syrian Troops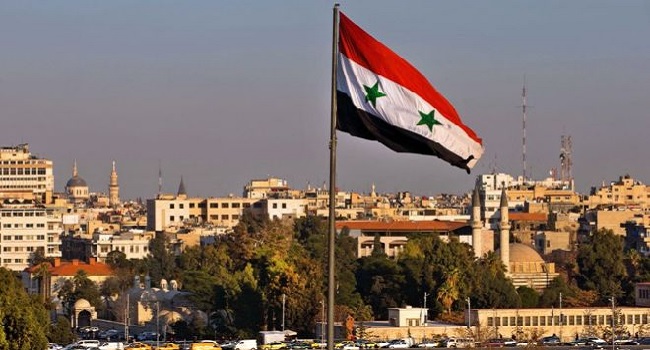 Islamic State group jihadists killed at least seven soldiers and militiamen in eastern Syria on Wednesday, the latest in a series of deadly attacks, a Britain-based war monitor said.
Several government positions came under attack in a desert area of Deir Ezzor province, the Syrian Observatory for Human Rights said.
Several troops were also wounded, some of them critically, while five jihadists were also killed.
A Kurdish-led offensive overran the last patch of IS-held territory in Syria in March 2019 but sleeper cells continue to launch attacks in the vast desert that stretches from central Syria east to the Iraqi border.