CJN Swears-In 22 New Judges For FCT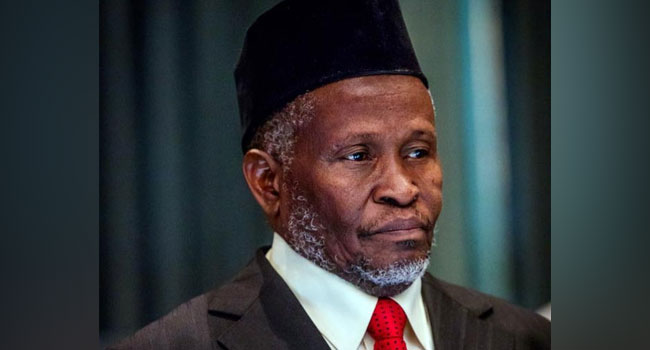 The Chief Justice of Nigeria, Justice Tanko Mohammed, has sworn in 22 judges.
During the swearing-in on Tuesday in the Federal Capital Territory, Mohammed urged the newly sworn-in judges to shun all forms of bribery from those who may want to curry their favour.
He also appealed to them to uphold the tenets of the profession by being conscientious in carrying out their duties.
More to follow…