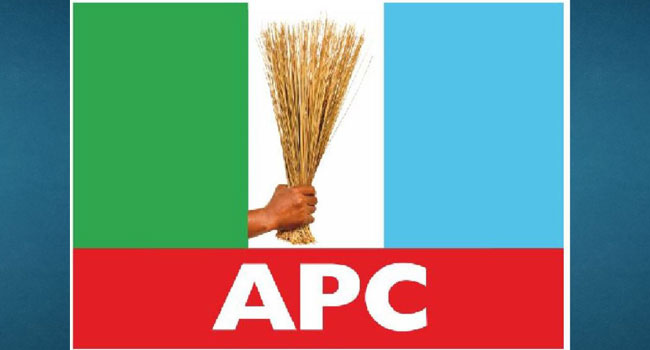 Governors of the All Progressives Congress (APC) met behind closed doors at the Kebbi Governors Lodge, Abuja, on Sunday. 
The governors deliberated on the contentious national convention of the party.
At the end of the meeting, the Kebbi State governor, Abubakar Bagudu briefed journalists and said the forum passed a vote of confidence on the caretaker committee of the party.
According to him, the governors also maintained that the party's convention will still hold in February.
This is as he added that the caretaker committee will announce the convention date on Tuesday the 18th of January.