Schools To Reopen In Zamfara Today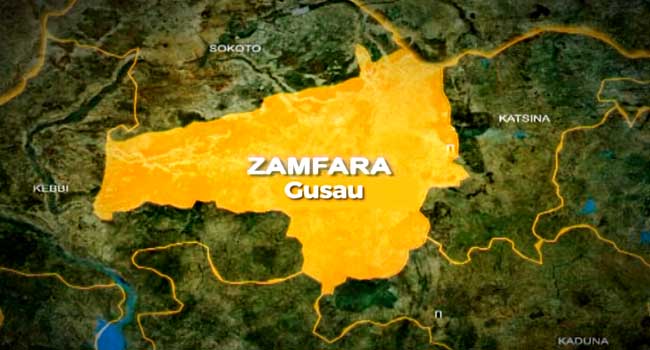 The Ministry of Education (MOE) has asked all principals, and head teachers of schools below tertiary level both public and private that were categorized as Green and Yellow by the MOE management, to reopen today, Monday 17 January 2022.
This directive was contained in a communique on Sunday by the spokesperson for the ministry, Shehu Ibrahim Imam.
According to the brief statement, the schools are to resume normal lessons.
Schools in Zamfara were ordered to be closed in September 2021, following a grave deterioration in the attacks by bandits within the state.
READ ALSO: Police Arrest Killers, Suspected Cannibal For Eating, Selling Human Parts In Zamfara
Governor Bello Matawalle gave the closure order after the abduction of quite a number of students in the state. At the time, the decision was indefinite.
However, the Ministry of Education said that only schools that were in the RED category remain closed until the security situation improves.
The MOE spokesman stressed that officials from the ministry and zonal directors will go round to see the level of compliance.