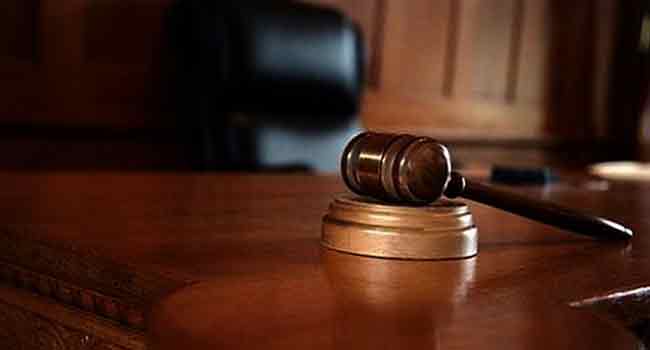 The Kano Division of the Federal High Court presided over by Justice Abdullahi Liman has adjourned the trial between the office of the Inspector General of Police and an activist, Mahadi Shehu, until February 28 and March 1, for the continuation of hearing.
The adjournment was requested by the prosecution counsel to enable it to tender some important documents to justify more evidence and submissions provided by one of the witnesses who is also the Secretary to the State Government, Dr. Mustapha Muhammad Inuwa.
The lead, Defense Counsel, Mustapha Abubakar (SAN) in an interview with reporters explained that although the trial was scheduled to have commenced on Monday, it could no longer continue because of the adjournment.
Read Also: Anxiety As Fuel Queues Emerge In Lagos, Persists In Abuja
He revealed that the prosecution counsel had hitherto called its first witness who had started giving evidence against the defendant.
Meanwhile, the Katsina State Attorney General and Commissioner for Justice, Barrister Ahmad Usman El-marzuq, noted that he was satisfied with all the evidence given before the court by the first witness, adding that the prosecution counsel is ready to produce another set of five additional witnesses to prove the case upon the continuation of the trial.
Mahadi Shehu had reportedly made a series of allegations against the Katsina State Government and some of its top-ranking officials for financial mismanagement and fraud to the tune of over N52 billion.
Earlier during the proceedings, the first witness, Dr. Inuwa, however, described all the allegations leveled against the state government and some of its officials as false, baseless, and one capable of tarnishing the image of the government.
He said there was no such thing as the amount of money claimed to have been squandered by the government.