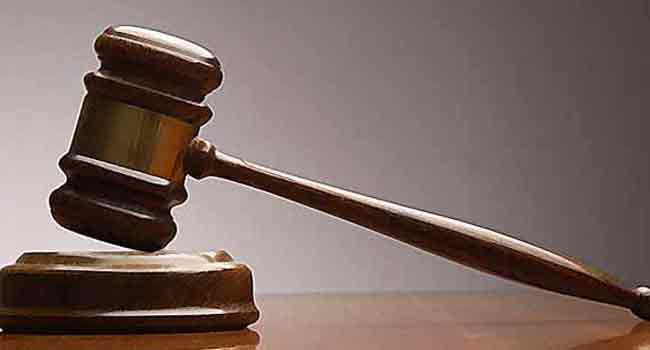 Federal High Court has ordered the freezing of the Katsina Local Governments Council account until March 21st 2022 
This account freezing was due to the refusal of the current state administration to settle the PDP elected Local Government Council officials dissolved illegally since 2015.
The State PDP Chairman, Salisu Yusuf Majigiri disclosed this on Friday during a stakeholders meeting held at the Party Headquarters,
Majigiri also said the Supreme Court had earlier in reaction nullified the state government action as unconstitutional and illegal.
The court he said had since last year directed that all the entitlements of the dissolved elected Local Government officials be paid latest by August 31st 2021.
"When the governor refused to comply with the court order we decided to seek for garnishing order from the Federal High Court which was granted by the court and has accordingly been served to the state government and house of assembly.
"We are just waiting for the governor to either obey or disobey the court decision". Majigiri noted.