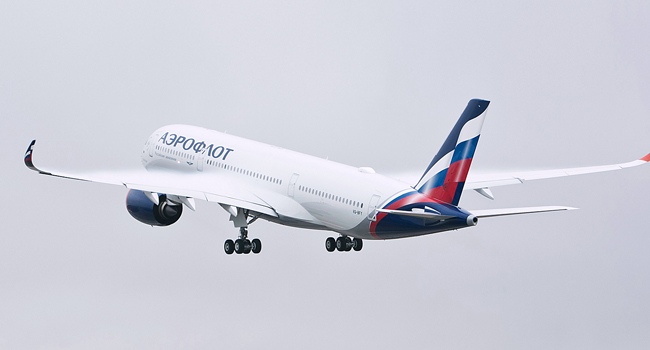 Germany will impose a three-month ban on all Russian flights from its airspace from 1400 GMT on Sunday, the Transport Ministry said, as the screws tighten on Moscow over its invasion of Ukraine.
READ ALSO: Poland Refuses To Play 2022 World Cup Play-Off Against Russia
"In a Notice to Air Missions, the transport ministry has imposed a flight ban for Russian aircraft and aircraft operators in and over German airspace," said the ministry, adding that the order was valid for three months. Only humanitarian flights will be exempted.