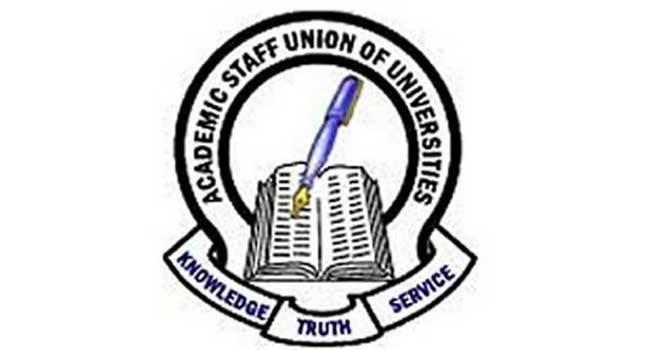 Students and stakeholders in the education sector are waiting for the next step as the Academic Staff Union of Universities (ASUU)'s one-month warning strike ends on Monday.
The National Executive Council (NEC) of the union is meeting at the national secretariat of the party and is expected to make an official statement later in the day.
While ASUU has not made a statement, reports suggest that the union may likely extend the industrial action.
---
RELATED
ASUU Strike: FG Gives Committee Three Months To Renegotiate With Union
Strikes: Call ASUU To Order, FG Tells NLC
---
On Sunday, the union said it is angered by the Federal Government's claim that the University Transparency and Accountability Solution (UTAS), developed to replace the Integrated Personnel Payroll Information System (IPPIS) did not pass tests.
"However, in a curious twist of submission, the NITDA Technical Team, after conducting a comprehensive functionality test came out to say that out of 687 test cases, 529 cases were satisfactory, 156 cases queried, and two cases were cautioned," the union said.
"Taking this report on its face value, the percentage score is 77%. The question that arises from this is, can 77% in any known fair evaluation system be categorised as failure?"
The latest round of strikes followed ASUU's grievances with the Federal Government over its handling of a 2020 agreement it reached with the union.
While government and ASUU officials have had a series of meetings in the wake of the industrial action, they have been accusations and counter-accusations as both parties failed to reach an agreement.
Irked by the incessant strikes, students protested across the nation, demanding the reopening of varsity campuses. They accused ASUU and the Federal Government of insensitivity, saying they are the most affected by the situation.
A meeting between the Education Minister, Adamu Adamu, and officials of the National Association of Nigerian Students (NANS) ended in deadlock.
This year's strike comes about one year after ASUU ended a nine-month strike.