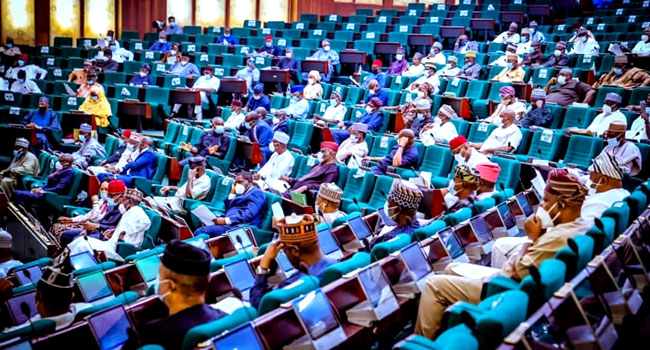 The House of Representatives says it will probe the status of the Nigeria Railway Corporation following the incident where passengers and goods coming from Lagos to Ibadan came to a halt due to insufficient fuel.
The House is worried that the incident put the lives of innocent Nigerian travellers in danger.
Describing the incident as a national embarrassment, the Minority Leader, Ndudi Elumelu moved the motion of urgent public importance.
He further stated that this points to the inability of the management to effectively conduct routine standard operational checks, thereby raising serious issues about the safety and reliability of our rail services.