Niger Govt Begins Youth Talent Hunt To Check Restiveness, Insecurity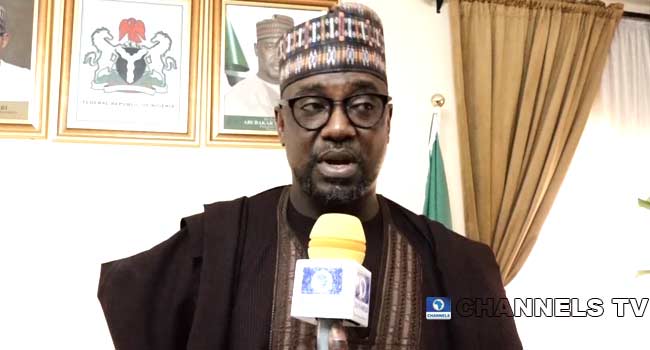 The Niger State Government has concluded plans to begin a Youth Talent Hunt Exhibition for 2022 as part of efforts to foster creativity, curb restiveness in the state and reduce crime in the state.
The Secretary to the State Government, Ahmed Matane, disclosed this at an event to mark the flag-off of a line-up of youth empowerment activities by Governor Abubakar Bello.
Matane explained that the exhibition is going to be in five categories which include: ICT Design, Automobile Design, Art and Craft, Soccer (Football) and Poem and Recitations as registration will be done both online and manual.
Read Also: Peter Obi Declares To Run For President In 2023
Participants are expected to be between ages 15 and 40 and will be selected from the 25 local government areas of the state.
Also speaking about the initiative, the Coordinator of Youth Empowerment and Mobilisation, Umar Mohammed, stated that the exhibition is aimed at hunting for talents, improving and developing them, and exposing them to the needed market to harness.
He stressed that the overall winner will go home with a brand new car while positions one to three in various categories will win scholarships, cash and other prizes.
To facilitate the process, the government has inaugurated a 13-man committee, and has charged them to do everything possible to ensure that the process is sustained.