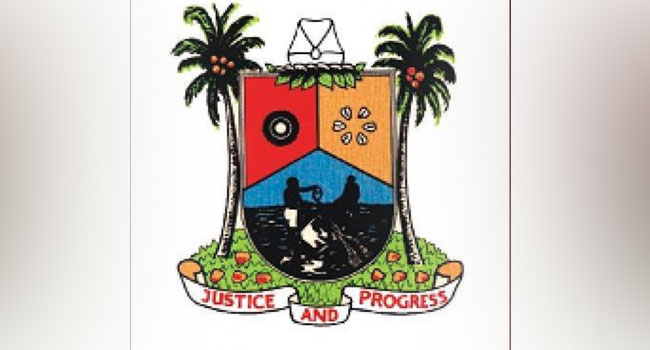 The Lagos State Government on Sunday warned residents to be wary of unlicensed e-hailing operators.
The Commissioner for Transportation, Frederic Oladeinde, issued the warning via a statement, saying the operators pose security threats to the safety of lives and property within the state.
"The state government has observed high levels of non-compliance by some unlicensed operators who flagrantly violate the guidelines developed to regulate their activities," the statement read in part.
He expressed the state government's displeasure over the refusal of the App owners and partners (drivers) to comply with the law guiding their operation in the wake of criminal activities, lamenting the use of unauthorised operators by driver-partners and the commuting public.
READ ALSO: 2023 Presidency: Lawan Refutes Reports Of Withdrawal, Says He Will Emerge APC Candidate
Oladeinde urged residents to ensure that they patronise only the licensed operators as many of the unauthorised operators do not have a traceable operational base within the state in case of emergencies or safety concerns.
This is even as he explained that the state government has held a series of meetings geared toward compliance with the regulations guiding e-hailing operations within the metropolis.
He "declared that only eight out of the several e-hailing operators are registered and recognised by the state government".
The Commissioner listed "Lagos Ride, Uber, Bolt, Let Me Run, Global Taxi, Zoom Run, Treepz (Plenty Waka) and Shuttlers as the lawful e-hailing operators recognised and licensed to operate in Lagos by the Lagos State Government".
However, he noted that In-drivers, Rida, and others are not licensed, urging anyone transacting business with them to be wary.
While warning that the state government will soon commence a clampdown on the violating operators, the commissioner asked Lagos residents to report any e-Hailing operators different from the ones listed above to the Ministry of Transportation, Alausa, Ikeja, or call 08034545123.
He equally maintained that Governor Babajide Sanwo-Olu's administration will not relent in its effort to make Lagos State safe for all.