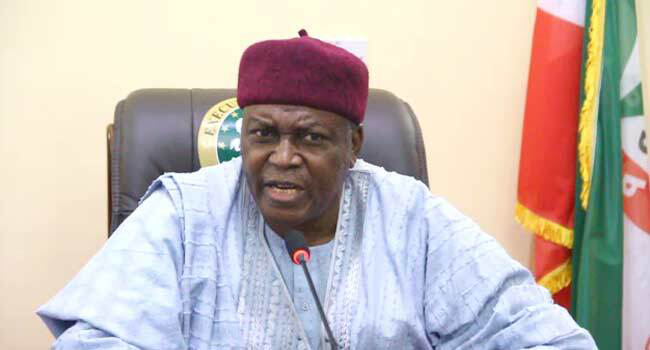 Taraba State Governor has advised Nigerians to imbibe the culture of democracy because the benefits outweigh other systems of government.
He was speaking shortly after his arrival from an official trip to Abuja.
He insisted that leaders in Nigeria must ensure the entrenchment of security as a number one priority, without which democracy cannot stand.
"So far we can see that the benefits of democracy outweighs other systems of governance.
READ ALSO: 2022 Democracy Day Parade In Photos, Videos
"I will also advise us that are in leadership that the first thing to do for any democratic society is to ensure that security is entrenched.
"Without security, you can really never talk of democracy because it is only when you have security on the ground that the value of democracy itself comes out."
He urged all residents of the state and Nigerians in general to go our en mass and register for their Permanent Voters Card to exercise their franchise in the upcoming elections.