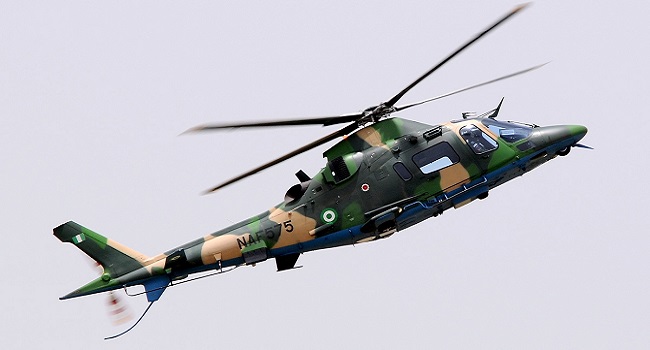 The Air Force Council (AFC) has approved the promotion of 57 senior officers to higher ranks in the Nigerian Air Force.
Thirty-one Air Commodores have been promoted to the rank of Air Vice Marshal while 25 Group Captains have been promoted to the rank of Air Commodore.
A statement signed by the Director of Public Relations and Information of the Nigerian Air Force, Air Commodore Edward Gabkwet, shows among those promoted, six officers, comprising five Air Commodores and a Group Captain are on terminal promotion.
Congratulating the officers, the Chief of the Air Staff, Air Marshal Oladayo Amao charge them to see their elevation as an added responsibility that calls for strategic level critical thinking and analysis in proffering lasting solutions towards curbing the current security challenges in the country.
For those on terminal promotion, Air Marshal Amao wished them well in their future endeavours, while advising them to justify their terminal elevation by being exemplary ambassadors of the NAF who are ready, willing, and ever ready to contribute their quota to the advancement of the Service.