Governor Abubakar Bello has intervened in the land dispute that has for quite a while threatened the peace within the Ja'Agi Community of Kede ward of Mokwa local government of Niger State.
Governor Bello at meeting in the Government House in Minna with the representatives of the community, urged the people to allowed peace to reign by resolving their differences amicably.
He directed the Deputy Governor, Ahmed Ketso to set up a committee for the assessment of destroyed property during the crisis, stressing that the victims must receive adequate support.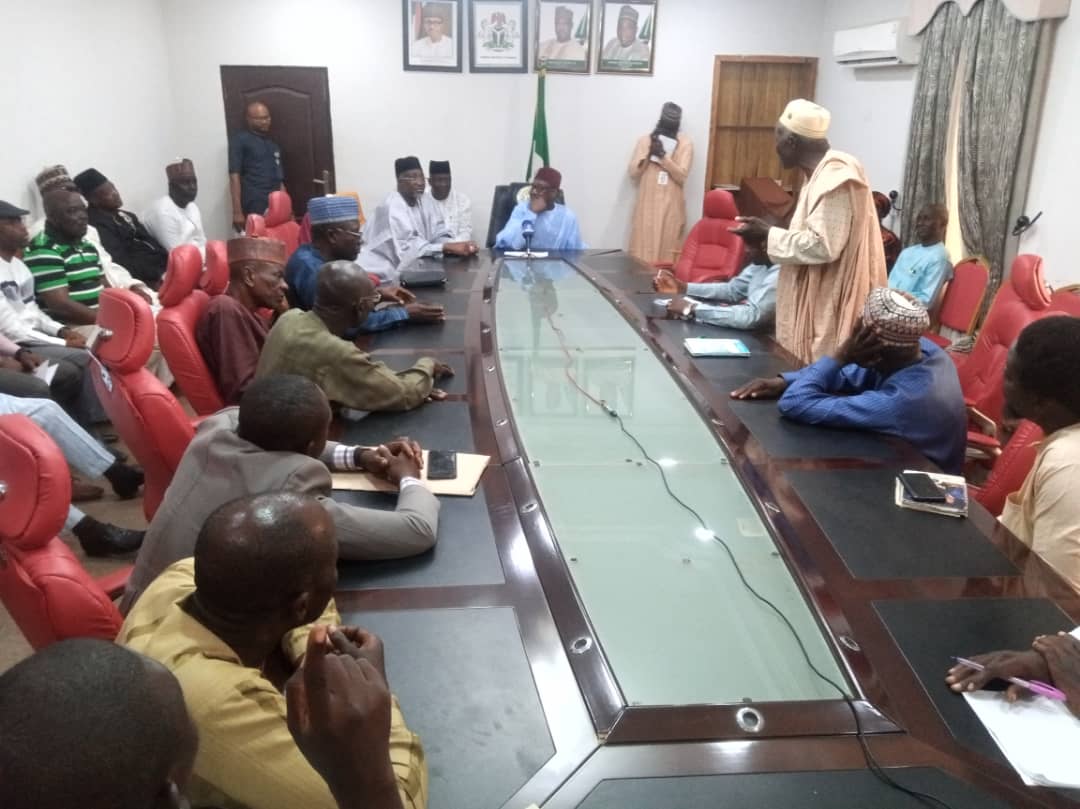 The resolutions reached at the meeting included; assessment of destroyed property for compensation, all court cases and petitions should be withdrawn, representatives should talk to their groups to ensure peace and tranquility at home.
Others include that Etsu Nupe Yahaya Abubakar should immediately appoint a new village head for Ja'agi, and that it must be clearly stated that the up land belongs to the community while the low lands belongs to families and households.
It was also concluded that if the community refuses to adhered to the resolutions, then the government will take over the lands.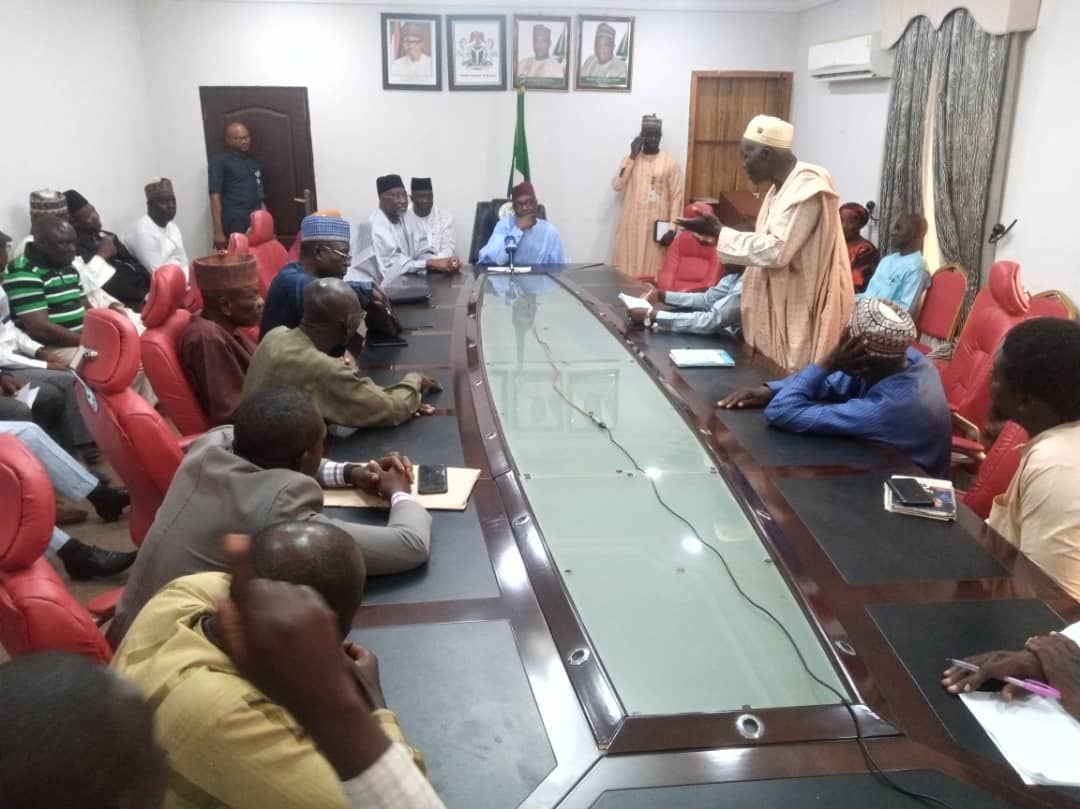 At the end of the forum, the deputy governor, Ahmed Ketso thanked the governor for his timely intervention and appealed to the people to eschew bitterness and embrace peace, adding that he has made several interventions in the past to no avail.
Ketso urged the two warring  factions to sheath their swords for the purpose of peace, unity and progress of the entire community.
The representatives at the meeting all signed the resolutions reached, however appreciated the intervention of governor Abubakar Bello and his Deputy Ahmed Ketso in ensuring peace is restored to their community.