Presidential Candidate of the Labour Party, Mr Peter Obi has said that Nigeria is one step closer to victory and as such Nigerians must get their PVCs to ensure that they vote him in as their president come February 25th, 2023. 
Speaking to a mammoth crowd during a rally in Enugu on Thursday, Mr Obi said, there is no doubt as to his performance if Nigerians make it a point of duty to elect him as their leader.
"We are one step closer to victory. You can count on us to deliver on our promises," he assured those present.
---
READ ALSO: Obi Campaigns In Enugu, Urges Nigerians To Shun Tribal And Religious Sentiments
---
Adding that "in order to exercise your constitutional right to elect me as your President, you must vote. In order to vote, you must collect your PVC. INEC Nigeria has extended the PVC collection deadline to January 29.
"Don't miss the opportunity," the LP flagbearer emphasized.
He thanked the Obidients in Enugu State for the "massive love and support shown", noting that the campaign  was indeed a successful one.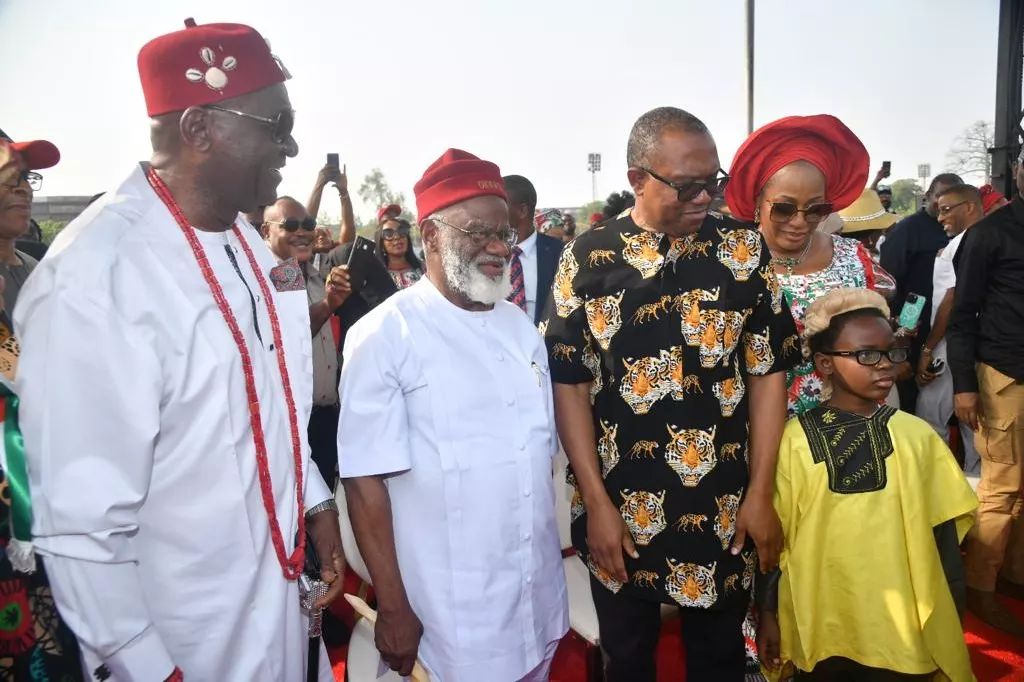 We need 'Stingy Man' like Obi to run Nigeria
Meanwhile, a chieftain of the Labour Party, Prof. Pat Utomi, has responded to the notion that the party's presidential candidate Peter Obi is stingy, saying that the country is currently in dire need of such a man to stop the economy from bleeding itself out.
He said the former Anambra State governor has the qualities to stop what he referred to as "transactional government" that has become the order of the day in governments of the Peoples Democratic Party and All Progressives Congress.
"If you look at his Anambra experience, let's not forget that Peter Obi among the things he has done is rebuild democracy. In Anambra they used to lock up their governors in the toilet and stuffs like godfathers, schools were closed, everything was shut, and no pension benefits were being paid. When he comes to that process, Anambra becomes a new kind of place, pension was paid, and others.
"So from what I know of him, he has a transformation mindset. I think there's this thing they say that he is stingy, my goodness the only thing you need now is a stingy man to run the country. The guys are bleeding the place, you need a guy to stop this nonsense, stop the bleeding," Prof. Utomi said on Channels Television's Sunrise Daily on Monday.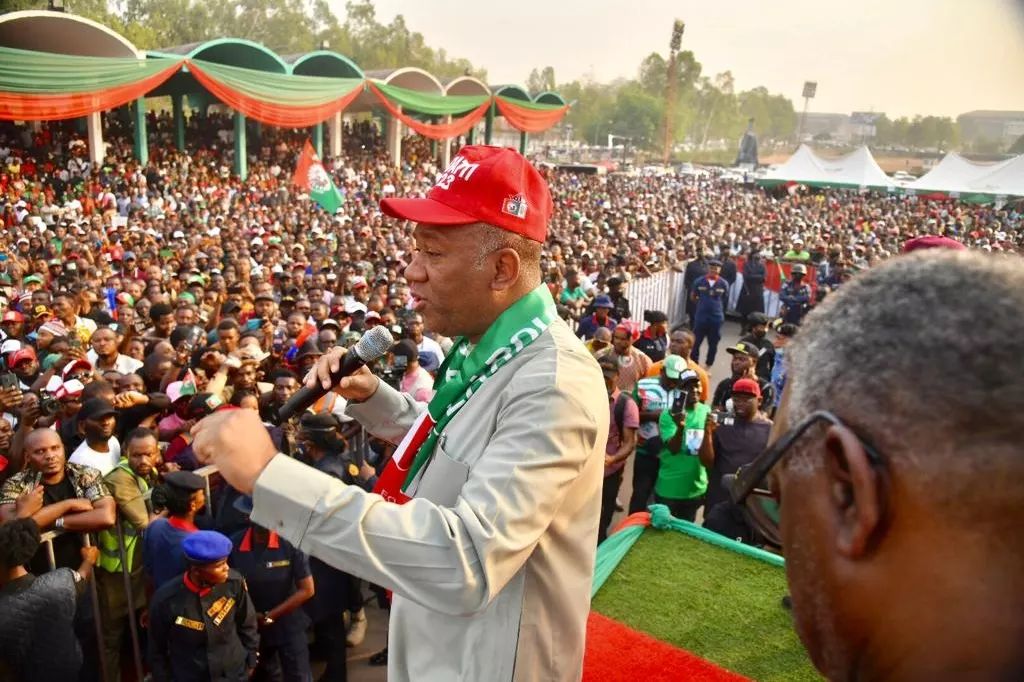 On why he thinks Nigerians should choose Obi ahead of other candidates for the February 25 presidential election, Prof. Utomi said he is convinced that the candidates of the PDP and APC will not take the country forward.
He maintained that they will continue with the "transactional government" and their friends will get rich while Nigeria will get stuck.