The Central Bank Governor (CBN), Godwin Emefiele, is before the House of Representatives Ad hoc Committee on New Naira Redesign and Naira Swap Policy which is investigating the scarcity of the new naira notes.
Mr. Emefiele while addressing the committee explained that he had been out of the country hence his failure to honour previous invitations.
Speaking about the redesign of the naira, he said the CBN's actions were in line with international best practices and the apex bank has to be in control of the currency in circulation.
Mr. Emefiele said in 2015 N1.4 trillion was in circulation, and by last year it had risen to N3.33 trillion.
He explained that the reason for directing banks to ensure only ATM withdrawals was to limit the daily withdrawal of individuals.
The CBN boss decried the trend of the new notes being sighted at parties and stated he was in meetings with commercial banks to mitigate these.
The 61-year-old agreed that the policies would hurt some persons but claimed it was in the interest of the country especially in combating insecurity.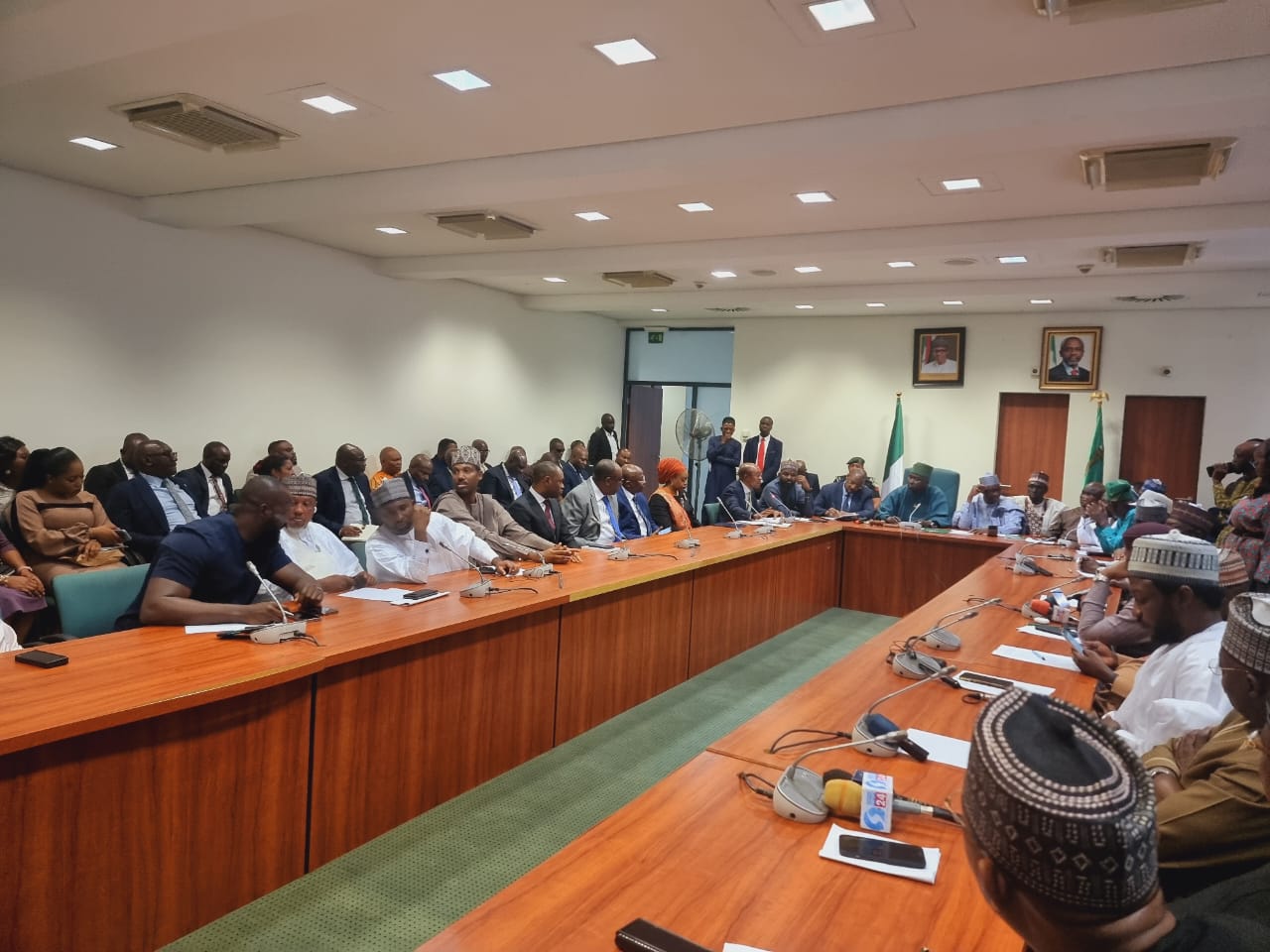 Emefiele had failed to appear before the lawmakers despite initial requests detailing in a series of letters that he was in the United States on an important assignment.
The Speaker of the House of Representatives, Femi Gbajabiamila, would go on to state that he would not hesitate to ask the Inspector General of Police, Usman Baba Alkali, to issue an arrest warrant on  Emiefele to compel him to appear before the House.
[READ ALSO] Naira Swap: Gunmen Rob, Shoot PoS Operator, Three Others In Bauchi
In  November, the apex bank fixed the 31 January deadline for the usage of the old notes.
However, the scarcity of the new notes forced the House to set up an ad-hoc committee to resolve the difficulties between the CBN and commercial banks, despite the insistence of Emefiele that many of the banks were hoarding the notes.