The Katsina State Governor Aminu Bello Masari on Wednesday thanked the teeming supporters of the All Progressives Congress (APC) in the state for voting for the party's presidential candidate Bola Tinubu. 
Masari who has been speaking on the qualities of Bola Ahmed Tinubu as against other contestants believed that God has indeed vindicated him when Nigerians elected him as their president.
The governor in his congratulatory message shortly after the electoral umpire, declared Tinubu as the winner of Saturday's exercise, further traced the developmental projects Tinubu executed in Lagos State. According to Masari, the president-elect has the brain and capacity to galvanize Nigeria and propel it forward to a greater height to be a pride not only to black Africans but all blacks all over the world.
"So, we thank all those who voted, supported, and prayed for Tinubu in Katsina and Nigeria as a whole and for voting for three senators and nine out of fifteen members of the House of Representatives.
"In the whole northwest, we have the highest contribution to the next tenth National Assembly of the country. We are very proud and we have made our president proud.
"Tinubu is a resourceful and a good manager of human. I am sure he can do it", he explained.
READ ALSO: All Eyes On Makinde As Three G5 Members Lose Senatorial Bid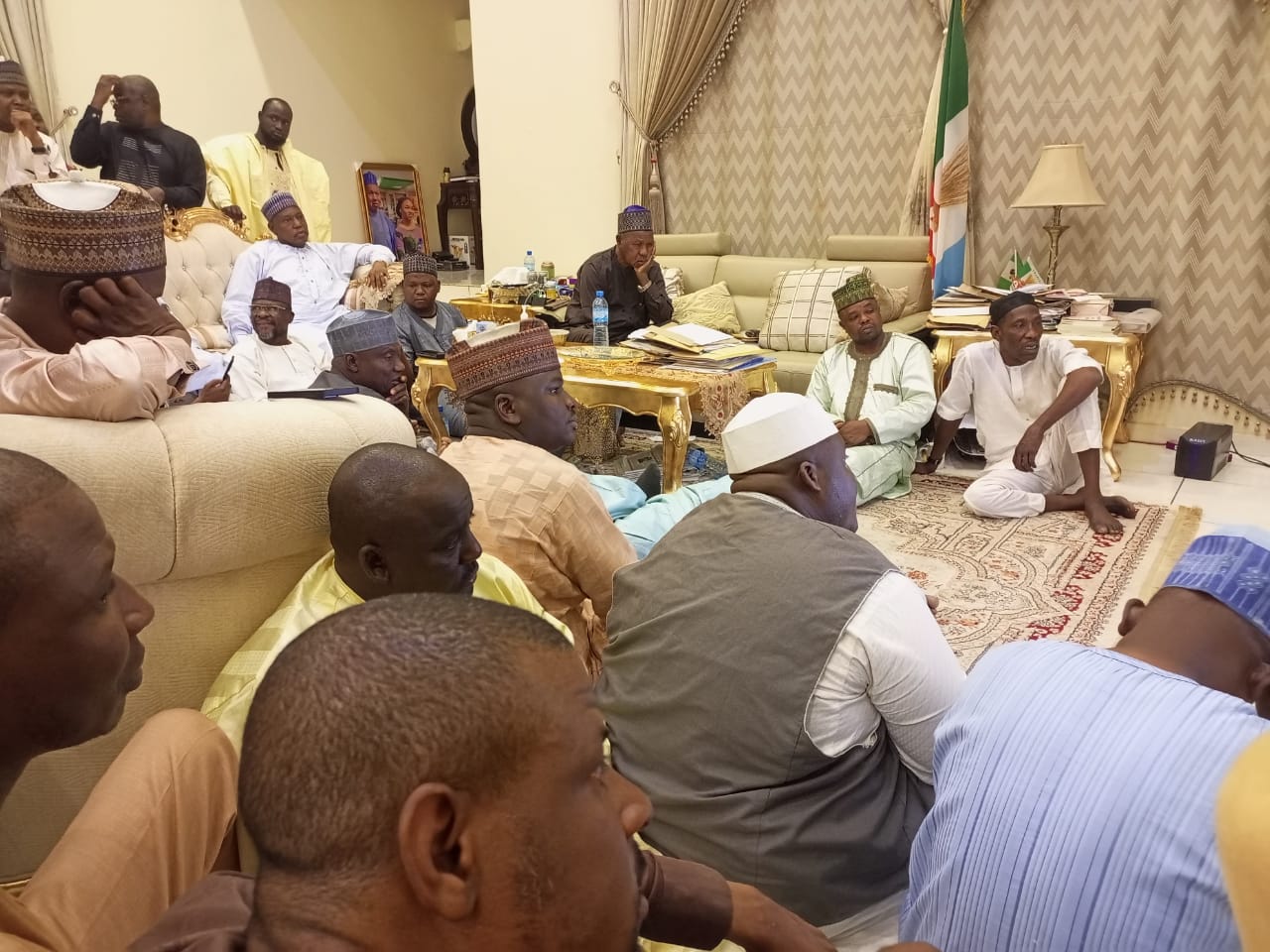 Governor Masari also called on people in the state to make sure they put Katsina first while voting for the governorship candidates in the forthcoming March 11th, 2023 governorship elections.
"Let the people of Katsina State put the candidates on the scale, I am sure they will vote for the All Progressives Congress candidate, Dr Dikko Umaru Radda. He is more than qualified, he has the capacity, he has been tested, he has delivered and he is a seasoned, well-educated, and trustworthy politician," Masari believed.
The Independent National Electoral Commission (INEC) has in the early hours of Wednesday declared Tinubu as the winner of the 2023 presidential election.
Tinubu scored a total of 8,794,726 votes to defeat his closest rival, Atiku Abubakar of the People's Democratic Party (PDP) who scored 6, 984,520 votes.
Announcing the results at about 3:55 am, the INEC Chairman and the returning Officer for the 2023 Presidential Elections, Professor Mahmood Yakubu said the Labour Party (LP) presidential candidate, Mr Peter Obi, and the New Nigeria People's Party (NNPP) presidential candidate, Mr Rabi'u Musa Kwankwaso polled 6, 101, 533 and 1,496,687 votes respectively.