Ahead of the governorship and state assembly elections, the Economic and Financial Crimes Commission (EFCC) has deployed personnel of the agency across the states where the elections would be held.
The teams led by senior officers began arriving at their assigned locations on Friday, the EFCC Head, Media and Publicity, Wilson Uwujaren said in a statement.
According to Uwujaren, a number of them had begun holding consultation with the other security agencies involved in election security and officials of the Independent National Electoral Commission (INEC).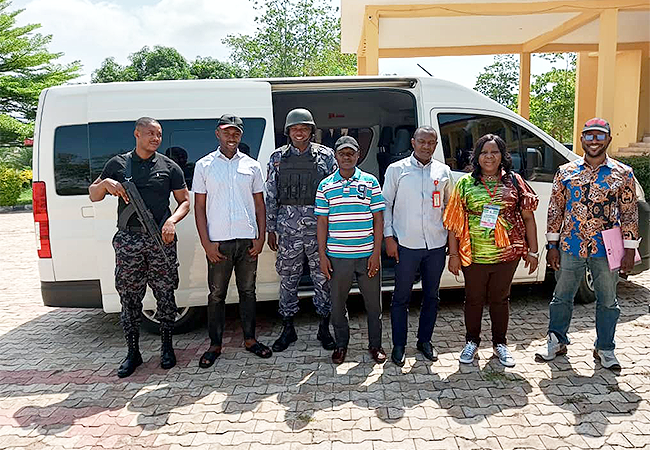 "The team for Ebonyi State, arrived Abakaliki and met with the Commissioner of Police at the State Headquarters, to register their presence before proceeding to the State INEC Headquarters for a brief meeting with Resident Electoral Commissioner, REC," the statement read.
Led by ACEII Mustapha Abubakar, officers of Kaduna Zonal Command on election monitoring mission to Niger State were said to have met the Commissioner of Police, J.A Ogundele, to register their presence in the state.
READ ALSO: Supplementary Presidential, NASS Elections Won't Hold Tomorrow – INEC
They reportedly also visited the Niger REC, Ahmed Yusha'u Garki.
Officers of the Abuja Zonal Command on election monitoring duty in Nasarawa State led by ACE II Adeniyi Adebayo also registered their presence at the Nigeria Police Command Lafia, and had a brief meeting with the Commissioner of Police.
"The brief of the teams is to deter vote trading and other financial malpractices that could compromise the integrity of the elections," Uwujaren stated.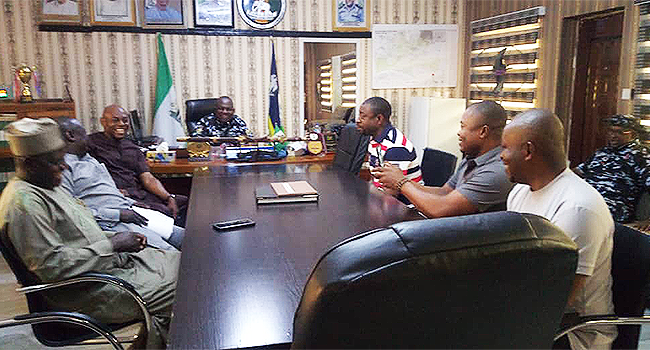 According to the statement, the EFCC Chairman, Abdulrasheed Bawa, in a message to the teams before the February 25 presidential and National Assembly elections, charged the officers to exhibit a high sense of integrity and professionalism in carrying out their duties.
"You are out on a national assignment and I expect you to conduct yourselves responsibly in line with our core values of professionalism, integrity and courage.
"You have a responsibility to ensure that this election is devoid of financial malpractices, especially inducement of voters. The attention of the world is focused on Nigeria and we must do what is necessary to ensure that we have credible, free and fair elections," he stated.