Dutsinma and Jibia Local Education Authorities (LGEAs) have won the 2020 and 2021 Katsina State Inter-School Debate Competition. 
Several schools took part in the final debate competition held at the Katsina Education Resource Centre but on Thursday, Dutsinma and Jibia Local Education Authorities emerged as winners, defeating about 70 schools.
Team Dutsinma scored 278 points while team Jibia scored 891 points to defeat their closest rivals.
The debate centred on "Crop Farming Production Is More Profitable Than Poultry Production," was put together by the Universal Basic Education Commission (UBEC) in collaboration with the Katsina State Universal Basic Education Board (SUBEB) and was attended by education secretaries, teachers, principals, and some caregivers across the 34 LGAs of the state.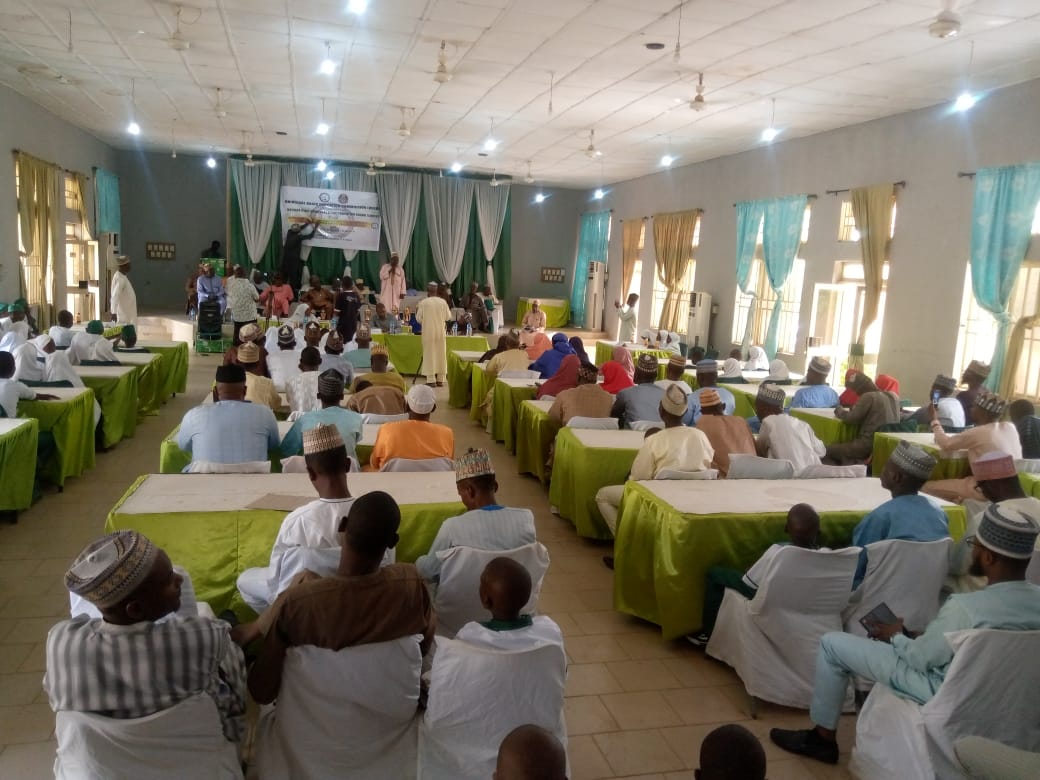 According to the Desk Officer of the state Universal Basic Education Board (SUBEB), Suleiman Umar, the Agricultural Training Programme (AETP) was implemented by UBEC to boost the agriculture.
He explained that under the programme, the SUBEB was asked by the UBEC to initiate something that will bring critical thinking to the pupils
Mr. Umar, however, called on parents to have faith in public schools.
"Look at the way these pupils are speaking English so eloquent, fluent, very startling and very interesting. We are very happy and delighted that education is getting progress in Katsina State.
"About 70 schools participated in the competition between 2020 and 2021. This is an indicator that the lower LGAs are coming up now. The overall winner is Dutsinma for 2020 and Jibia for 2021," he stated.
Also speaking, the state Acting Coordinator of UBEC, Kabir Saulawa, appealed to the education secretaries and parents whose children participated in the final debate competition to ensure that the pupils get the right education.
"I am so disturbed when I learned that the parents of these pupils are not here. They should have been here to see the performance of their children and appreciate how teachers in their respective schools, and administrators at the LGA and SUBEB are committed to ensuring that these pupils are moulded with this idea.
"This debate is quite commendable because there is a lot of improvement compared to the previous ones. These pupils deserve a round of applause and commendation," Saulawa noted.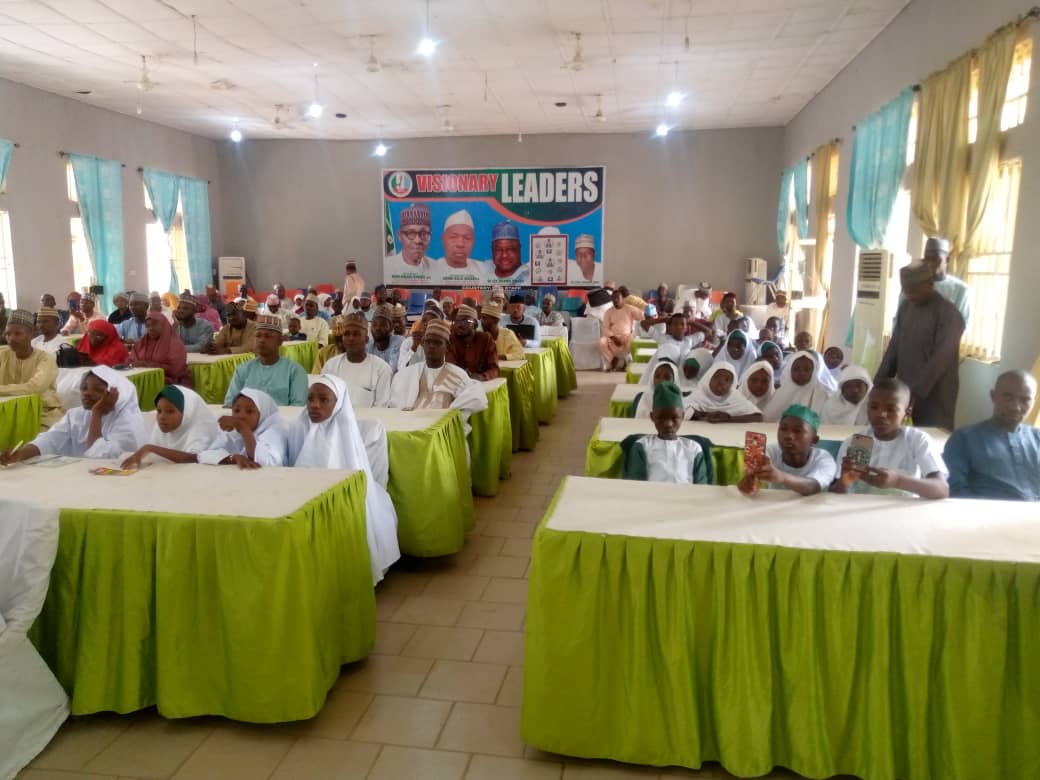 On his part, the host, Lawal Daura, was impressed with the debate, urging the pupils to keep it up.
"This indicates that our education secretaries, our teachers and other stakeholders in the education sector are doing their job well" the SUBEB Chairman added.
In the meantime, education secretaries, best desk officers, best principals, and best head teachers from 2019 to 2021 were presented with awards of excellence.