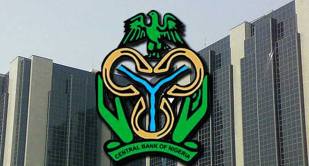 The Central Bank of Nigeria (CBN) has fixed April 3 and 4, 2018 for the country's first Monetary Policy Committee meeting.
The apex bank fixed the date following the concession made by the Senate to screen and confirm the nominees of President Muhammadu Buhari to fill the posts of deputy governors of the CBN and the four members-designate of the Monetary Policy Committee.
The MPC was unable to hold its first meeting last January because it could not form a quorum, due to the Senate's refusal to confirm the nominees sent by the President to the National Assembly.
However, due to the importance of the MPC meetings to the economy, the Senate reconsidered its stance last week on the CBN nominees and gave its Committee on Banking and Financial Institutions one week to screen them.