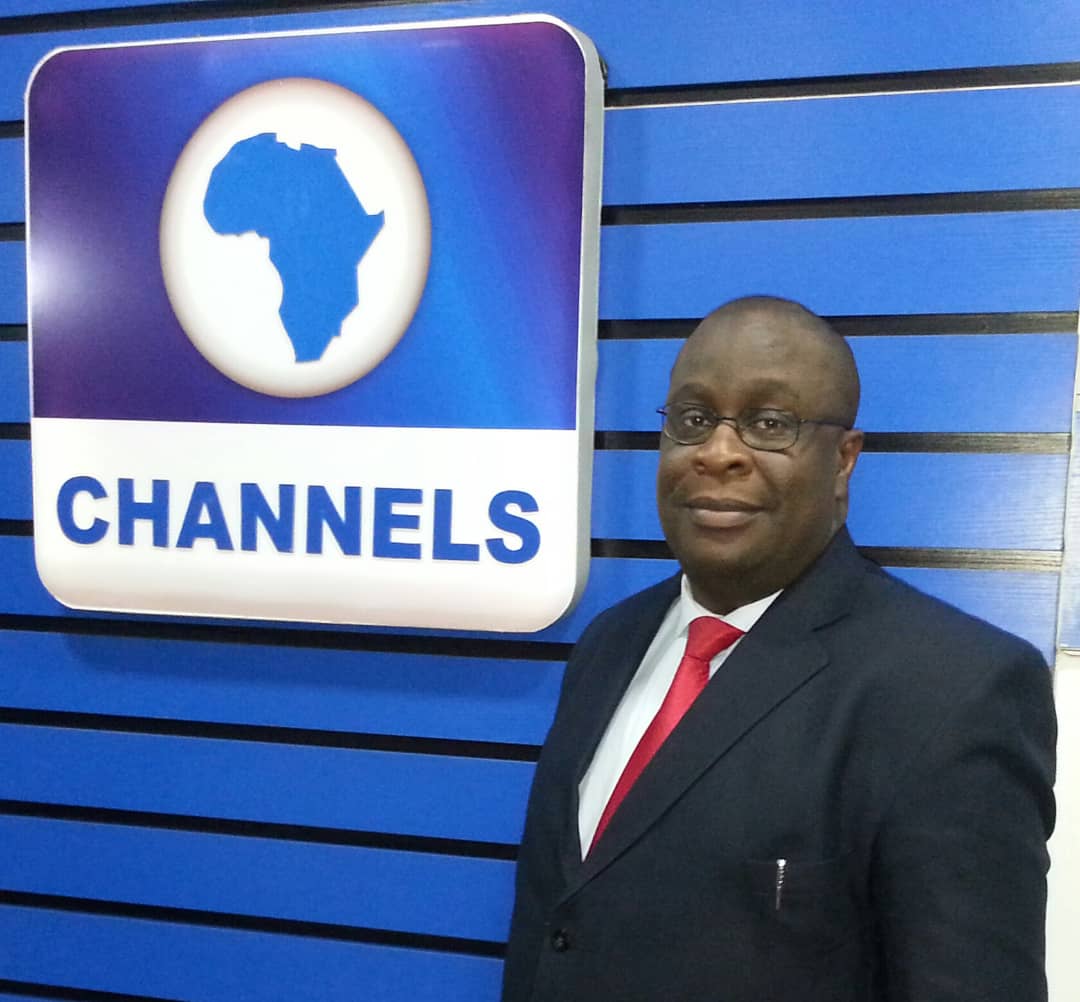 Ladi Akeredolu-Ale is the Controller of Current Affairs at Channels Television. In this capacity, he takes charge of programming in this genre, particularly foreign affairs, sports and collaborations with international sister media organisations.
He is a graduate of both the University of Ilorin as well as the University of Lagos from where he got a B.Sc and M.Sc degrees in Sociology respectively. He is also an alumnus of the Lagos Business School Chief Executive's Programme and has attended numerous training programmes including the National Association of Broadcasters' (NAB) senior management programme in Washington, USA.
He anchors the current affairs interview programme, Newsnight as well as the flagship News At Ten.