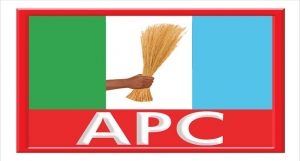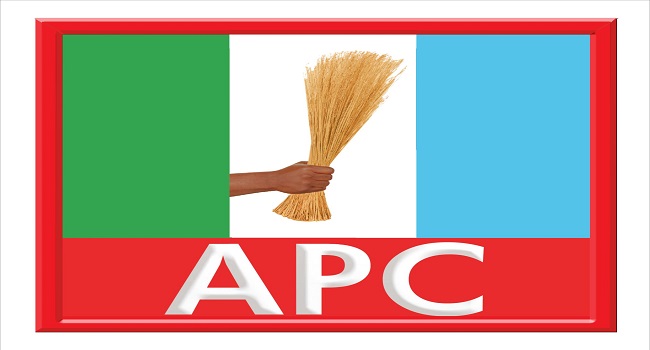 The Bayelsa state All Progressives Congress (APC), has inaugurated a 12-member reconciliation committee, to resolve the crisis within the party ahead of the 2019 general elections.
The crisis erupted in the party, following the outcome of the last governorship election, which was won by the candidate of the Peoples Democratic Party (PDP), Seriake Dickson.
APC was further divided after some members of the executive committee, led by its Chairman, Mr Tiwe Oruminighe, publicly disagreed with the defeated candidate of the party, Timipre Sylva, over federal appointments.
Oruminighe has therefore assembled 12 elders at the party secretariat in Yenagoa and mandated them to take appropriate measures to resolve the internal crisis of the party.
The chairman relieved the party's ordeal in the last election and blamed the electoral misfortune of the APC on what he referred to as "small carelessness".
In his words: "We have been into some serious issues. We came with a platform promising to change Bayelsa State.
"We are still on that course. We went to the election and from election we went to the court, We are done with the court.
"We failed the election because of small carelessness because Bayelsans were behind us. We promised Bayelsans that we are going to get it right and I am still promising you that we are going to get it right".
The state chairman admitted that after the election, the party was plunged into an internal crisis, adding that it is important to reconcile all aggrieved members to forge a united front.