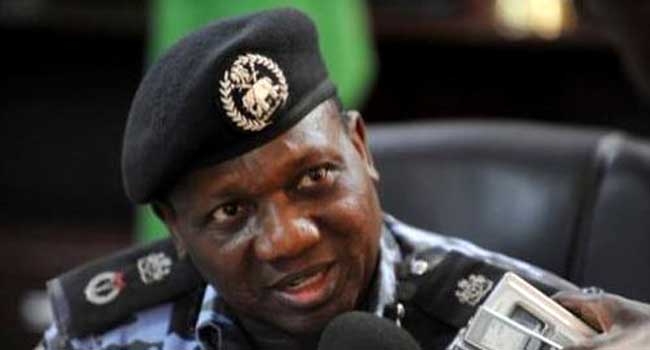 The Inspector General of Police, IGP Ibrahim Idris, has called for an upward review of the budgetary provision of the Nigeria Police Force.
He made the appeal on Wednesday at a meeting with members of the House of Representatives Committee on Police Affairs at the Force Headquarters in Abuja, Nigeria's capital.
Mr Idris stressed the need for more funding if the issues of insecurity and other social vices in the country were to be addressed.
The Chairman of the committee, Representative Haliru Jika, assured the police chief that the lawmakers would look into the matter.
Meanwhile, some other committees of the House such as that of the Navy and the Federal Roads Maintenance Agency (FERMA) also held meetings with officials of the agencies.
The Acting Managing Director of FERMA, Peter Ibu, received the lawmakers who were led by Representative Jerry Alagboso at the agency's headquarters in the Federal Capital Territory.
The House Committee on Navy also met with officers of the Nigerian Navy who were led by the Chief of Naval Staff, Vice Admiral Ibok Ekwe Ibas, at the National Assembly.
The meetings appear to be part of the lawmakers' efforts to assess the performance of the 2016 budget, even as they prepare to commence work on the 2017 budget.