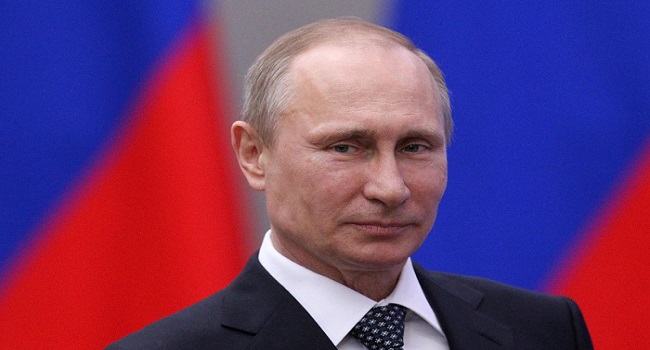 As the whole of Europe continues to mark 70 years since the end of World War Two, Russia is staging its biggest military parade to celebrate the anniversary.
Thousands of troops are marching on Red Square in Moscow, and new armour being displayed for the first time.
Many world leaders are boycotting the event because of Russia's role in the Ukraine crisis but more than 20 Heads of States are in Moscow.
Chinese President, Xi Jinping, is attending the event in a sign of closer ties as a column of Chinese troops also took part in the parade.
Dignitaries from India, former Soviet republics and communist-era allies such as Cuba, also attended.
United Nations Secretary-General, Ban Ki-moon, was also among those watching.
German Chancellor, Angela Merkel, U.S. President, Barack Obama and the French and British leaders, all skipped the parade, but will attend a wreath-laying ceremony in Moscow on Sunday.
As the event began, President Vladimir Putin said international co-operation had been put at risk in recent years.
Russia denies claims by the West that it is arming rebels in eastern Ukraine.
More than 6,000 people have been killed since fighting began in April 2014 in Ukraine's Donetsk and Luhansk regions.