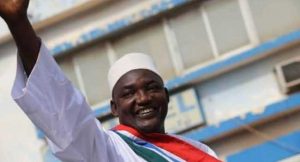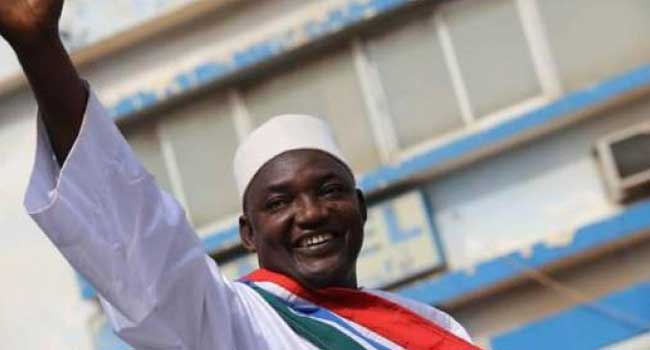 Adama Barrow has been sworn as President in Banjul, the Gambia's capital.
The occasion was witnessed by thousands of people at the independence stadium.
It is the second time Mr Barrow is taking the oath of office.
The first time was at a very low-key event at the country's embassy in Senegal, January, after a lengthy power struggle with the former President, Yahya Jammeh.
Mr Barrow is the third president in the history of the Gambia, and the celebration is also marking 52 years of the country's independence.
Jammeh had refused to accept election results but finally left after mediation by regional leaders and the threat of military intervention.
The former President eventually flew into exile, ending his 22 years in power.